Evolution In Action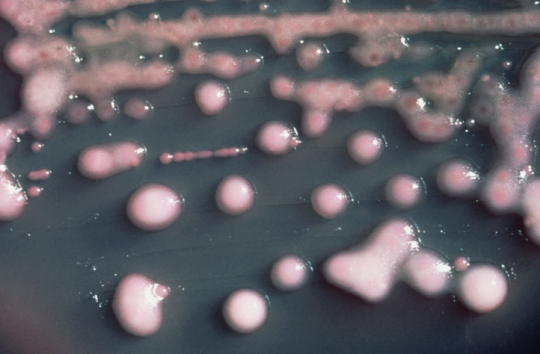 Researchers from seven countries have collaborated to analyze how a single strain of Streptococcus pneumoniae bacteria has morphed over 30 years and spread across the world, in an attempt to overcome the development of antibiotics and vaccines.

The research is the first detailed genetic picture of the evolution of a specific strain of pneumonia, resulting in a family tree of sorts. The researchers analyzed samples from North and South America, Africa and Southeast Asia.

Their findings appear in the current issue of the journal Science.

In looking at more than 240 samples, they found that since 1984, when the strain was first identified in Spain, it has turned over about three-quarters of its genome.

Over time, the bacteria mutated to better resist antibiotics and vaccines. The researchers found that it underwent both recombination, in which the DNA shuffles around, and base substitutions, in which individual nucleic acids in a DNA sequence change.

That means that certain samples they tested are not treatable with existing vaccines, which target certain gene clusters that have now changed.
And, yes, we should be concerned about pneumonia becoming resistant to treatment, but please, don't anyone tell Congressman Jack Kingston about this.