Facebook 'Like' Issues?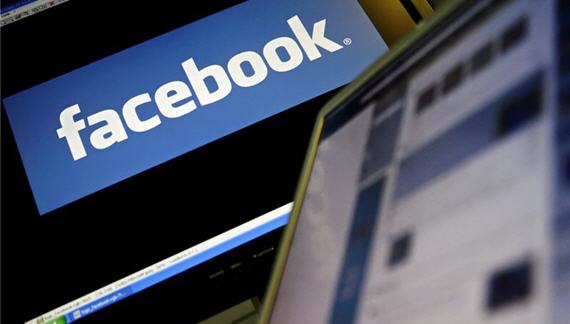 Some of you have presumably noticed the addition of social media buttons, notably the Facebook "Like" button and a Twitter "retweet" button, to the posts some time back.
Over the last couple of days, however, I've started having trouble with the "Like" button on random posts. On most posts, it works as it's supposed to: The number in the box goes up and a checkmark appears indicating that I've already "liked" the post. On some posts, however, such as "The Genius of Mitch McConnell," it's auto-unliking immediately after the click, with the counter staying at zero (displayed with Like still there rather than a number).
Is this happening for any of you? Any clues as to why?
UPDATE: Oliver Willis, via Twitter, notes that he's had similar issues. Which would seem to rule out an issue with OTB's site layout, ads, or the like.