Facebook 'Relationship Status' and Timeline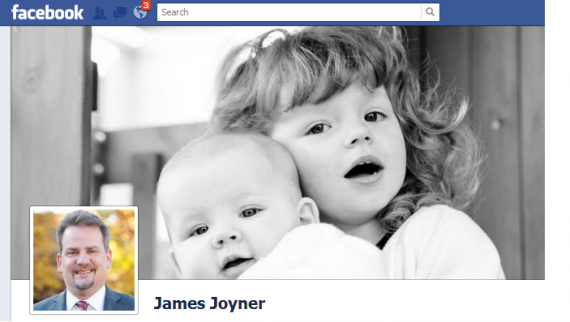 One of the oddities of the relative openness of our lives caused by the explosion of online social media is the Facebook "relationship status" and wrestling with when to change it.
As regular readers know, mine changed suddenly for the worse over the Thanksgiving holidays. While Facebook offers Widowed as an option, I'd been reluctant to change it from Married because doing so would erase Kim from my profile. If you're married to someone–or merely "in a relationship" with them–their name appears. Not so for Widowed. Choosing that status takes away the box linking you to another user and I just didn't want to pull the trigger. I finally did so Wednesday, coincidentally on the four month anniversary of Kim's death. It seemed like it was time although, oddly, not yet quite time to take off and put away the wedding ring.
Interestingly, though, there's actually a way around the dilemma now that didn't exist four months ago. While I'm not thrilled with the recent rollout of the new Facebook page design, the Timeline feature allows the adding of various Life Events such as weddings, births, deaths, graduations, career changes, and so forth. And, for many of these, one can associate another Facebook user with the event, add in a photograph, a "story," and the like. That's a pretty good compromise solution.