Facebook v. Google+: Completely Unscientific Case Study
Google+ was supposed to be a Facebook killer. If their social media icons are any indication, it's not happening.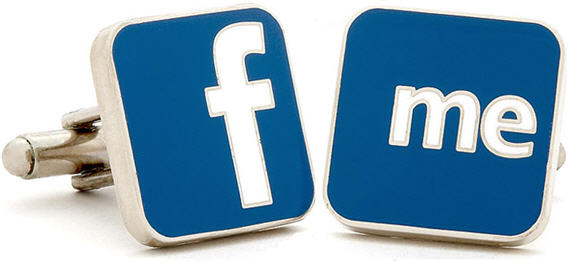 When Google+ launched a few weeks back to great fanfare, a lot of people were touting it as a Facebook killer. For many of us, Facebook had become an almost useless cacophany of information from people ranging from all-but-forgotten school chums to family to work colleagues to real life friends. Google+ gave everyone a chance to start over and to segregate these communities into various "cicles" in order to manage the conversation.
But looking at both OTB and various other sites on the Web, I'm noticing a distinct trend: The +1 button just isn't catching on while the Facebook like/recommend button is going gangbusters.
A completely unscientific and vainglorious example is that of my own articles for The Atlantic. Aside from my own interest in tracking the performance of these pages, it also happens to be a best case scenario for Google+ in that the page design puts both buttons side-by-side at the top of the page, making it equally likely that people who utilize the services will "like" the post.







In addition to the fact that the readers of The Atlantic seemingly don't give a crap about the transatlantic relationship, which is mildly ironic if not shocking, what jumps out here is that, not only are people radically more apt to "like" the post on Facebook than to give it a +1 on Google, they're even more likely to take the effort to register and post a comment than they are to +1 it.
Oh: And the Google+ numbers are actually wildly inflated, in that I +1'd all of them. Although, in two cases, I had neglected to do so until compiling this "research."