Former GOP Secretary Of State Of Ohio Blames UCSB Shootings On Marriage Equality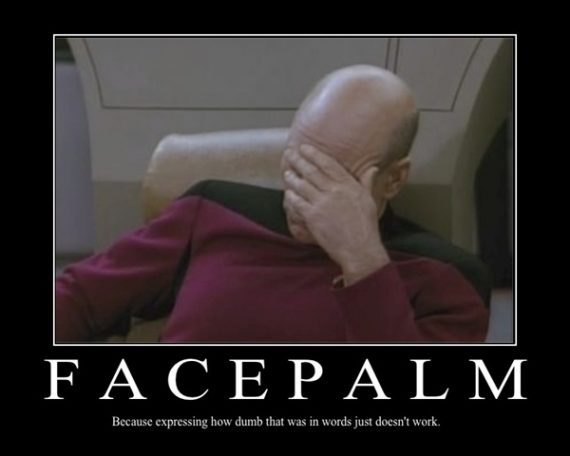 Ken Blackwell has, at various times in his career, been Mayor of Cincinnati, Ohio State Treasurer, and Ohio's Secretary of State.  He was the Republican nominee for Governor in 2006 when he lost to Ted Strickland. And he believes that marriage equality and equal rights for gays and lesbians is reponsible for the shootings at University of California, Santa Barbara last weekend:
Family Research Council senior fellow Ken Blackwell yesterday linked the Isla Vista mass killings to marriage equality laws, which he claimed are destroying the culture. Speaking with FRC president Tony Perkins on "Washington Watch," Blackwell blamed the shooting on "the crumbling of the moral foundation of the country" and "the attack on natural marriage and the family."

"When these fundamental institutions are attacked and destroyed and weakened and abandoned, you get what we are now seeing," Blackwell said, arguing that people who are "blaming the Second Amendment" are "avoiding talking about what is at the root cause of the problem."
Here's the audio:
Blackwell is a social conservative of long standing, so it isn't at all surprising that he ended up at the Family Research Council, and this is hardly different from anything else that one hears from people associated with that organization. Nonetheless, it is somewhat surprising that a state like Ohio would elect someone like this to statewide office.