Former Senator Evan Bayh Joins Fox News Channel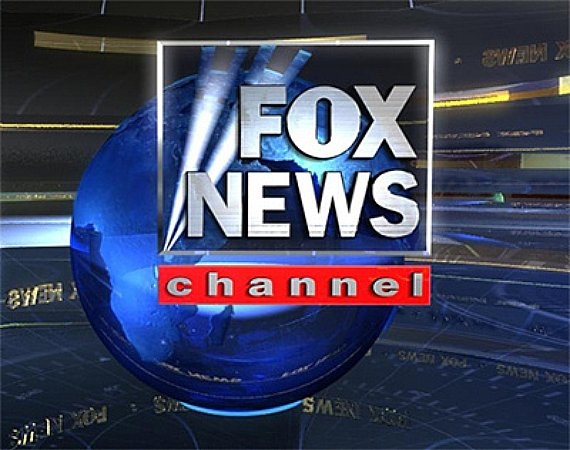 Bayh may be a Democrat, but he knows where the money is:
Fox News officially announced on Monday afternoon that former Democratic Senator Evan Bayh is becoming a contributor to the network.

Michael Clemente, the network's senior vice president for news, announced the move in a statement. He said that "Senator Bayh's decades of experience in the political arena and his participation in key decisions in Washington will lend a valuable point of view to the entire Fox News lineup."

"I'm pleased to offer analysis of public policy and politics to the millions of Americans who get their news from Fox," Bayh said in the statement.
If nothing else, this would seem to confirm that Bayh has no intention of running for office again. It's hard to think that a Democrat could win a party primary after working for Fox News.