Former Supreme Court Justice: Legalize Pot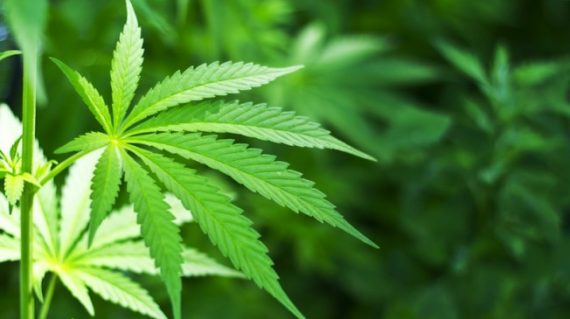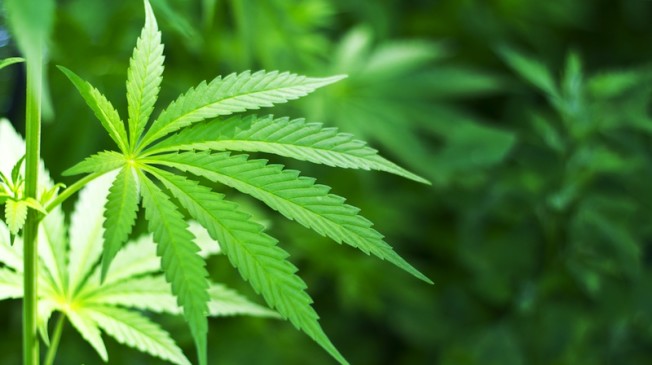 Former Supreme Court Justice John Paul Stevens has endorsed legalization of marijuana:
Retired Justice John Paul Stevens made some news in an interview with NPR's Scott Simon on Thursday.

Scott asked him if the federal government should legalize marijuana.

"Yes," Stevens replied. "I really think that that's another instance of public opinion [that's] changed. And recognize that the distinction between marijuana and alcoholic beverages is really not much of a distinction. Alcohol, the prohibition against selling and dispensing alcoholic beverages has I think been generally, there's a general consensus that it was not worth the cost. And I think really in time that will be the general consensus with respect to this particular drug."

(…)

Just think back to 1987, when President Ronald Reagan nominated Judge Douglas H. Ginsburg to the high court.

Nine days later, after Ginsburg admitted that he had smoked marijuana, he asked Reagan to withdraw his nomination.
Times have indeed changed.