Fox News Poll: 74% Of Republicans Don't Want Sarah Palin To Run For POTUS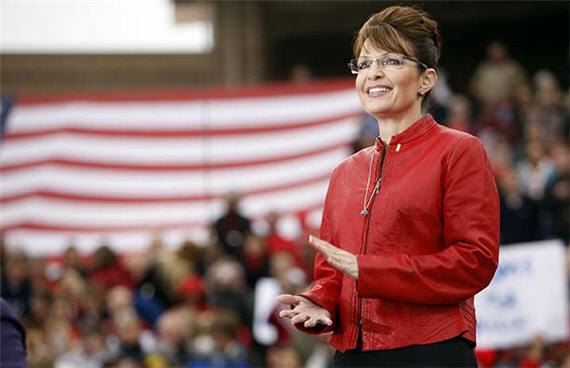 While Sarah Palin continues to stoke the fires and keep people guessing about her Presidential intentions, Republican voters seem to be speaking loud and clear:
All in all, most voters — 74 percent — think Palin should stay on the sidelines in 2012. Just 20 percent think she should run for president.

The groups most likely to support Palin running are white evangelical Christians (30 percent) and Tea Party members (28 percent). Still, majorities of those groups do not think she should run (62 percent and 66 percent respectively). In addition, 72 percent of conservatives, 71 percent of Republicans and 66 percent of independents think Palin should stay out.

Women (77 percent) are a bit more likely than men (71 percent) to say Palin should sit this one out.

Just among women, Republicans (26 percent) are more likely than independents (24 percent) and Democrats (15 percent) to think Palin should run.
Get the message Sarah? They don't want you.