Games People Play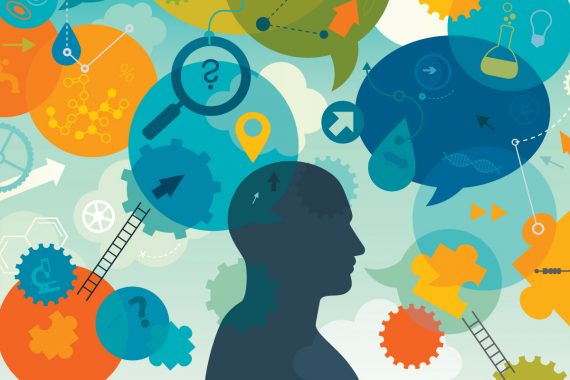 So as to amuse myself in the time of coronavirus (and because I have been the Open Forum guy for the most part since Doug went dormant and was running out of ways to say "open forum") I started a secret theme contest with the March 30 open forum. The subtitle for 3/30-4/4 was a specific theme, as was 4/6-4/10 (those two were related). On 4/11 all the subtitles were linked to Sting/Police songs, as was more or less guessed in today's open forum.
Starting tomorrow, a new theme until someone correctly guesses (then on to a new one).
You should be able to see all the open forum post by clicking here if you want to decipher the previous themes.