Greece Declares Pedophilia A Disability [Post Updated With A Correction]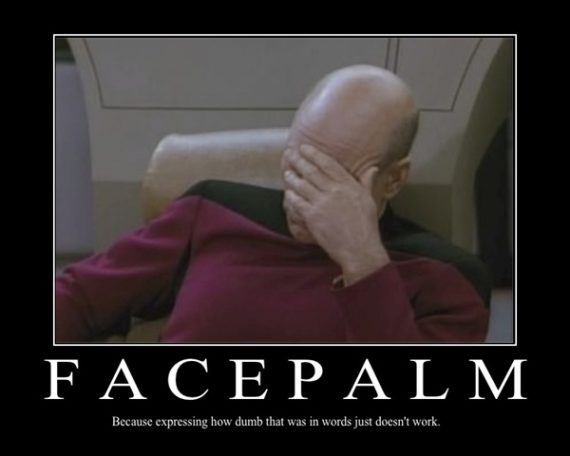 At the very least, something tells me this is a really stupid thing to do when you are running a country that has no money:
The Greek government is being denounced by the National Confederation of Disabled People after it added pedophiles, exhibitionists, and kleptomaniacs to the list of disabled people entitled to state benefits. They have joined pyromaniacs, compulsive gamblers, fetishists and sadomasochists as persons entitled to ask for government assistance.

For example, a pyromaniac or pedophiles is now entitled to disability pay up to 35 percent while a diabetic is entitled to only 10 percent disability. Presumably, a diabetic pedophiles could received 45 percent disability, so it might be useful for diabetics to claim an interest in child or fires or both.

As Greece struggles with demands to reduce its bloated state funding, this is not a useful step.
To say the very least.
Update: As noted in the comments, there's a correction to the story worth noting:
In a story Jan. 9 about definitions of disability in Greece, The Associated Press reported erroneously that the addition of groups such as pedophiles and kleptomaniacs to a list of the disabled could be used to grant them disability benefits. Their inclusion on the list will not be used to provide benefits.
So, it's a disability, but not necessarily one that will entitle one to benefits. Pedophilia. A disability. Let's think about that one for a second.