Haley Barbour Finally Gets It Right On Race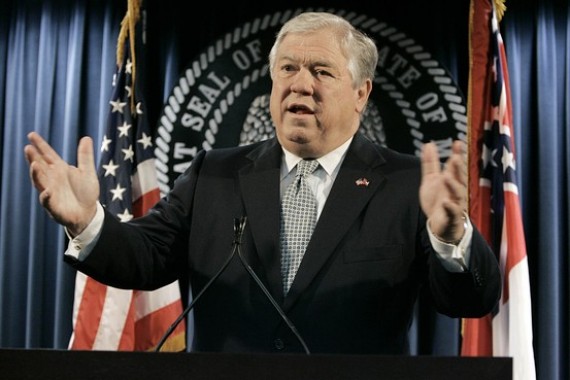 After refusing to provide a straight answer for days, Mississippii Governor Haley Barbour finally came out against a license plate honoring Confederate General and KKK Grand Wizard Nathan Bedford Forrest:
Under pressure to address racial issues swirling around a potential presidential bid, Haley Barbour said on Monday for the first time that he wouldn't sign legislation in Mississippi to honor a former Ku Klux Klan leader with a state-issued license plate.

"The bureaucracy denied it, the legislature won't pass it and if the legislature passes it, it won't become law because I won't sign it," Barbour told the Associated Press in an interview – a change from when he had earlier declined to take a position against the measure.
See, was that so hard?