Harris' VP Chances
Are "trust issues" in the way?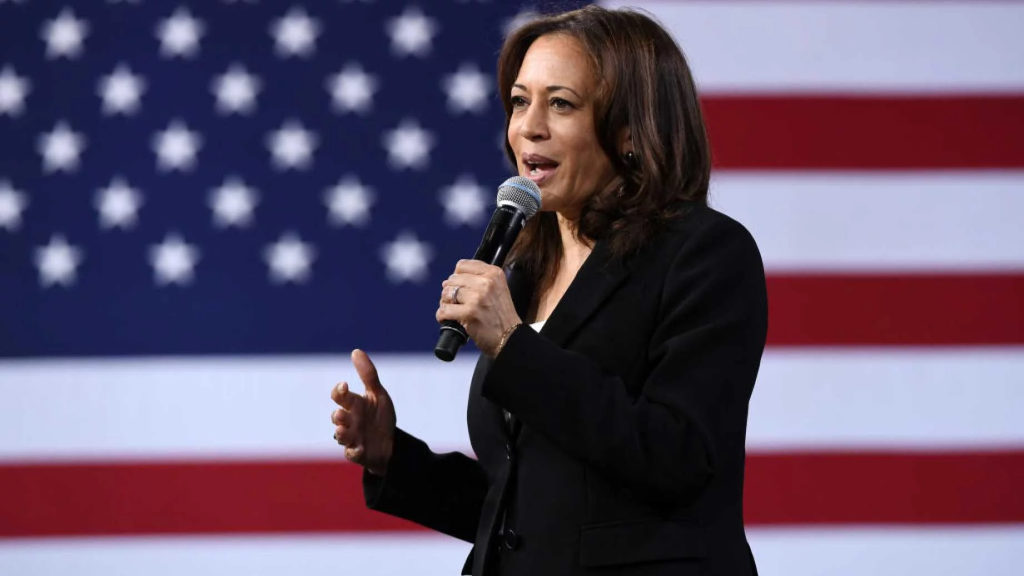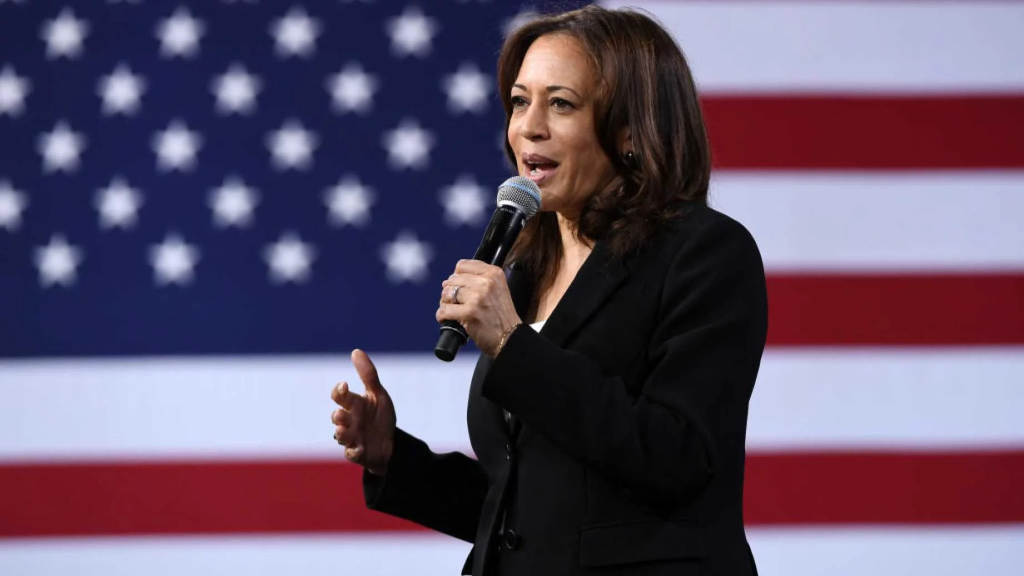 Politico has a piece on the status of Kamala Harris' chances of becoming Joe Biden's running mate: 'She had no remorse': Why Kamala Harris isn't a lock for VP.
My initial reaction to the headline was that she was not showing sufficient remorse for her hard-line stance on prosecutions as California AG, which could be a political liability for her in the current climate. Instead, the piece starts as follows:
When former Sen. Chris Dodd, a member of Joe Biden's vice presidential search committee, recently asked Kamala Harris about her ambush on Biden in the first Democratic debate, Dodd was stunned by her response.

"She laughed and said, 'that's politics.' She had no remorse," Dodd told a longtime Biden supporter and donor, who relayed the exchange to POLITICO on condition of anonymity.
Three immediate thoughts came to mind in no particular order. One was, isn't that exactly the kind of instinct one wants in a running mate in terms of the campaign trail and in a debate with Mike Pence? Second, why would Biden expect remorse or regret (they were rivals at the time)? And, most importantly, third, she wasn't wrong.
Here's the context:
Harris opened her attack on Biden by saying, "I know you're not a racist." She then accused Biden of giving segregationist senators a pass and opposing a federal busing program in the 1970s that integrated schools she attended as a child. "That little girl was me," she said.
While I fully understand why Biden didn't like that attack, the bottom line remains that it wasn't factually wrong. Moreover, it is something he would have had to have dealt with to one degree or another in the campaign especially during this present moment of racial politics. If anything, it would have/still will come up in the press. And, despite the obvious hypocrisy, I will not be surprised if the Trump campaign or its surrogates try to exploit Biden's past actions and words about these issues (such as being seen to praise segregationist colleagues back in the day) to try and suppress black turnout.
Indeed, one way to potentially defuse all of that, and to give him a way to talk about the future and to show his own remorse (to flip that word in context) for the past, would be to pick Harris.
Clearly there is posturing within Democratic circles over whom the veep nominee should be. This is not surprising, and to my eye, this piece reads more like anti-Harris factions trying to get their argument out into the broader conversation than necessarily a true signal that Harris' debate performance is as big a problem as the opening paragraphs of the piece might suggest.
After all, even with all the equivocating quotes in the piece, you still get:
One former Biden adviser described Harris as "Tier 1," while "everyone else is Tier 1B." The person added, "All of those other people, they have the challenge of the Harris bar — it is just so high. She checks everything that's so important to him."
Which, quite frankly, strikes me as the most likely truth here.