Herman Cain, Ron Paul Win Meaningless Straw Poll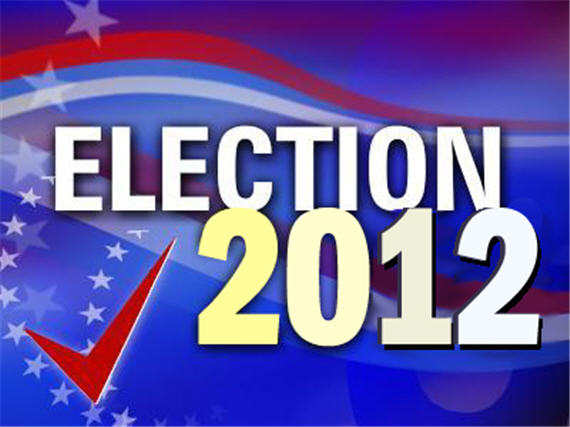 Two candidates who have no realistic chance of winning the Republican nomination won the straw polls conducted at the Tea Party Patriots gathering this weekend:
Which Republican should become the next president? Herman Cain, according to a number of Tea Party activists gathered at a weekend summit in Phoenix.

Cain, a conservative talk show host and former Godfather's Pizza chief executive, won the American Policy Summit's presidential live straw poll on Sunday.

Republican Rep. Ron Paul of Texas won the summit's online poll.
As with the CPAC poll, these results really don't mean much of anything, especially since it's so easy for candidates like Paul and Cain, who have no broad support in the GOP, to engineer a victory. Although I suppose it will cause many people reading the news to ask — who the heck is Herman Cain?