Heroes of the Founding Era: An Odd Choice by Bill Kristol
Bill Kristol's hero of the Revolutionary Era is Alexander Hamilton. Who is yours?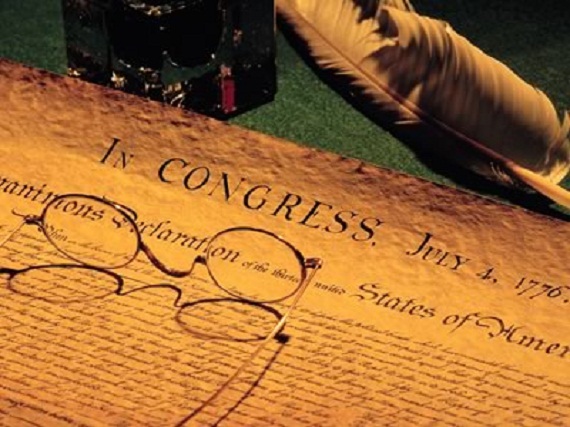 On today's Fox News Sunday, the panel was asked to choose their hero from the revolutionary era.  Bill Kristol picked Alexander Hamilton.  Now, there is a lot to admire about Hamilton, as he was a pivotal figure in the US founding.
However, it strikes me as odd that the archconversative Kristol would select Hamilton, as he was the biggest proponent of the day of increased central authority as well as the biggest proponent of governmental involvement in the economy.
Although I will note that Hamilton was also a major proponent of executive power .  This is certainly something that Kristol could support.
Of course, direct comparisons of political today with politics then is far more complicated than the typical Tea Party Patriot (or, really, a lot of the commentariat) would make it out to be…
So, which figure from the Founding Era is your "hero"?
I will go with James Madison, whom I consider to be the most profound political thinker of the age, which is saying something.