Historical Perspective on SCOTUS Nominations
Despite what seems to be the prevailing mythos, most nominations fights are nothing like the current one.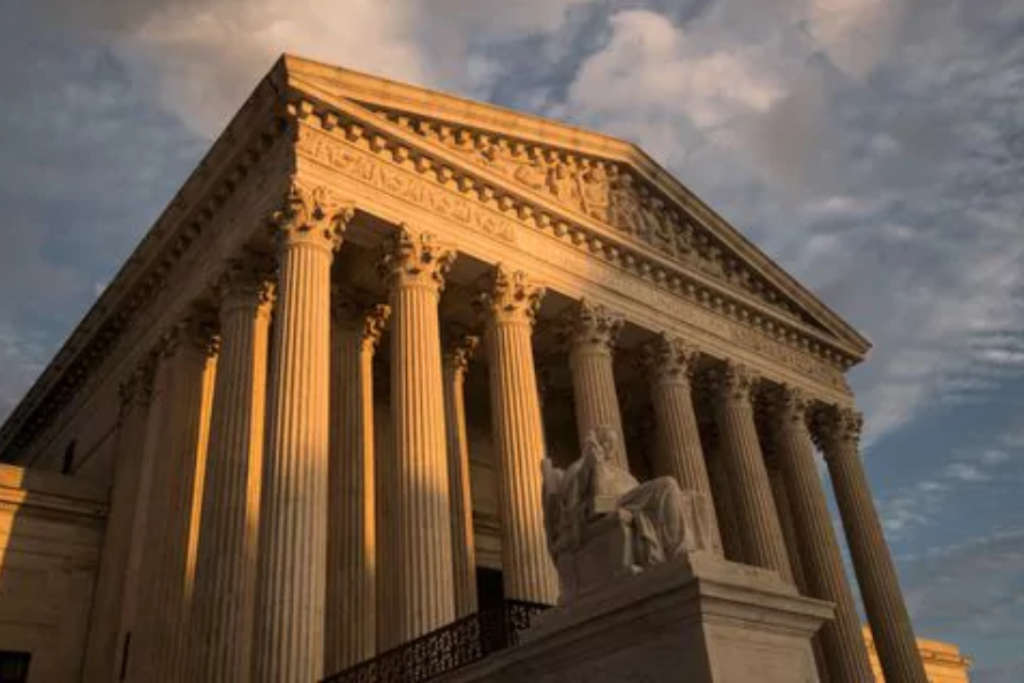 There is a mythology surrounding SCOTUS nominations that they are always rough-and-tumble and marked by all kinds of perfidy. The classic example is Robert Bork followed by Clarence Thomas.  What I would note is that Bork's failed confirmation was over 30 years ago and that Thomas's was over 25.  Further, Thomas weathered credible allegations of misconduct to find himself confirmed as a Justice on the US Supreme Court. Keep in mind:  after Bork they was also Douglas Ginsburg whose name was withdrawn over issues linked to marijuana before Reagan successfully saw Kennedy named to the bench.
To that list we could add Harriet Miers, the 2005 nominee whose name was withdrawn over concerns about her qualifications (bipartisan concerns, I would add) and the 2016 nomination of Merrick Garland, whose nomination was never acted upon by the Senate.
Of these listed:  Bork was controversial and lost the a Senate vote, Ginsburg was withdrawn over past drug use, Thomas was investigated and confirmed, Miers was  withdrawn for qualification problems, and was Garland blocked by politics.
Since Bork, too, we have seen Kennedy, Souter, Breyer, Ginsburg, Roberts, Alito, Sotomayor, Kagan, and Gorsuch nominated and confirmed without major issue. Of those, five (Kennedy, Souter, Roberts, Alito, and Gorsuch) without any crazy drama of the type we are seeing now.
Was there rhetoric? Oh yes, there was.  Was there hand-wringing over this topic and that?  Absolutely.  (Indeed, with the GOP  nominees, rhetoric not unlike what we heard about Kavanaugh).  But at the end of the day, there were hearings, a vote, and a swearing in.
I note all of this because a tweet made me start thinking last night beyond the issue of the mythology of the SCOTUS nomination process to the actual history thereof.   It is not one of endless dirty tricks against Republicans. Rather, it is a usually fairly predictable script.
If the Democrats really were just making things up to derail a nominee, then why didn't they do it with Gorsuch?  Further, I would note that  Kavanaugh was not the most ideological candidate on Trump's list.  The odds remain that Trump will get this seat, so stopping Kavanaugh only forestalls the outcome, it does not stop it (save, as I noted yesterday, through a series of improbable outcomes).
None of this speaks to the veracity of the claims against Kavanaugh, but it does put the charges in context   This is not normal nor is it some repetition of Republicans always getting the shaft on SCOTUS nominations.