House Bars Ground Troops in Libya
The House of Representatives has voted 416-5 for a resolution prohibiting President Obama from sending ground troops to Libya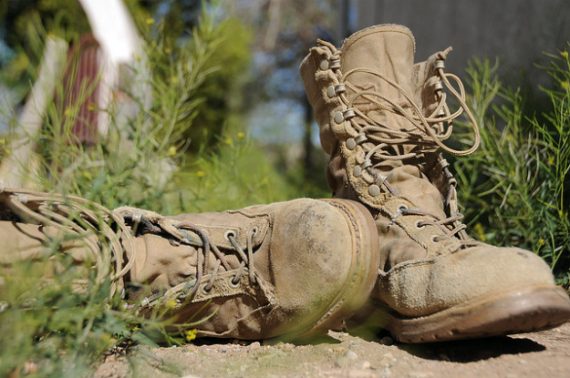 The House of Representatives has voted 416-5 for a resolution prohibiting President Obama from sending ground troops to Libya.
AP ("House bars US ground forces in Libya"):
The House has overwhelmingly backed a measure barring any taxpayer dollars for U.S. ground forces in Libya.

On a vote of 416-5, the House backed the measure which also applies to private security contractors. The lone exception to the measure would be to rescue a member of the U.S. forces in Libya. The measure is part of a larger House defense bill that also needs Senate approval.

Lawmakers have complained that President Barack Obama has ignored the 1972 War Powers Resolution, failing to seek congressional authorization for the U.S. military operation in Libya.

Obama recently said the U.S. involvement is limited in the NATO-led operation. Obama also has said he would not send ground forces to Libya.
Presuming the Senate goes along with this, a very interesting move. They absolutely have the right to do this under WPA (which was passed in 1973, not 1972) although there are ways that the president can get around this.
More likely than not, he wasn't going to do this anyway, given his promises on the matter and the fact that the Europeans have more incentive to act. Still, having gone to war in Libya and declaring that Gaddafi's ouster is the only acceptable solution, a modest ground operation would seem the obvious endgame.