House Votes To Cut Off Federal Funds To Planned Parenthood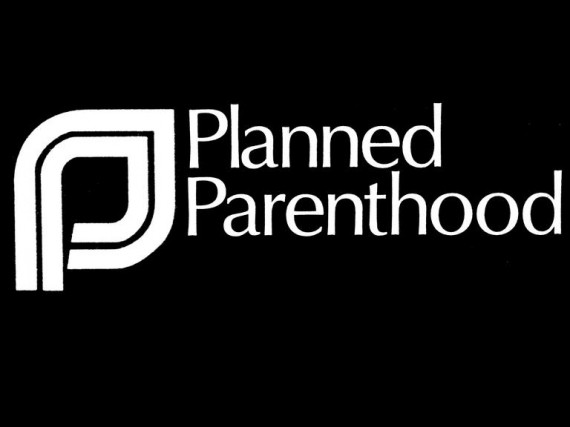 In a  largely partisan vote, the House voted today to end all federal funding for Planned Parenthood:
The House just approved Rep. Mike Pence's amendment to cut off funding to Planned Parenthood, checking off a hot-button social issue even as it set up a bigger showdown over defunding the health care law.

The vote was 240-185 with 11 Democrats voting for the amendment, and seven Republicans voting against. One member voted present. A group of Republicans on the floor applauded when the vote hit 218.

That amendment managed to suck up three hours of often emotional debate time Thursday night, which is a big part of the reason the health care law defunding votes got pushed into today.

Pence, of Indiana, touched off a vicious back-and-forth Thursday night in which Republicans insisted the organization is too aggressive about performing abortions and several Democrats charged that the GOP was waging a "war on women."

Pence said the amendment captures a rough public consensus that they accept legal abortions, but don't want to pay for them.

He did get House Majority Leader Eric Cantor to weigh in on his side, declaring, "The time has come to respect the wishes of the majority of Americans who adamantly oppose using taxpayer dollars for abortions."

Democratic Rep. Jerry Nadler called the amendment a "bill of attainder"- saying it was unconstitutional as such because the legislation was targeting a specific group.

"[An attainder is] a legislative enacted penalty, in this case no funding, directed at an identifiable person or organization to punish them for something. Article I Section 9 says 'no bill of attainder or ex post facto should be passed.' Fundamental foundation of constitutional law. If Planned Parenthood or anyone else is doing terrible things and ought to be punished, that's up to the courts," said the California congressman.
The Bill of Attainder argument was raised by ACORN when Congress acted to take away its federal funding in 2009. and that argument was ultimately rejected by the 2nd Circuit Court of Appeals. I would suggest that any similar effort by Planned Parenthood would be similarly unsuccessful.
Of course, it may never get to that stage. The Continuing Resolution that this amendment is attached to still has to make its way through the Senate. and President Obama has already said he would veto the House's version of the CR in its current form for reasons having nothing to do with Planned Parenthood. Were I a betting man. I would bet that this amendment ends up getting pulled from the final version of the bill.