How Long Should the Dead Rule?
Should wills have an expiration date?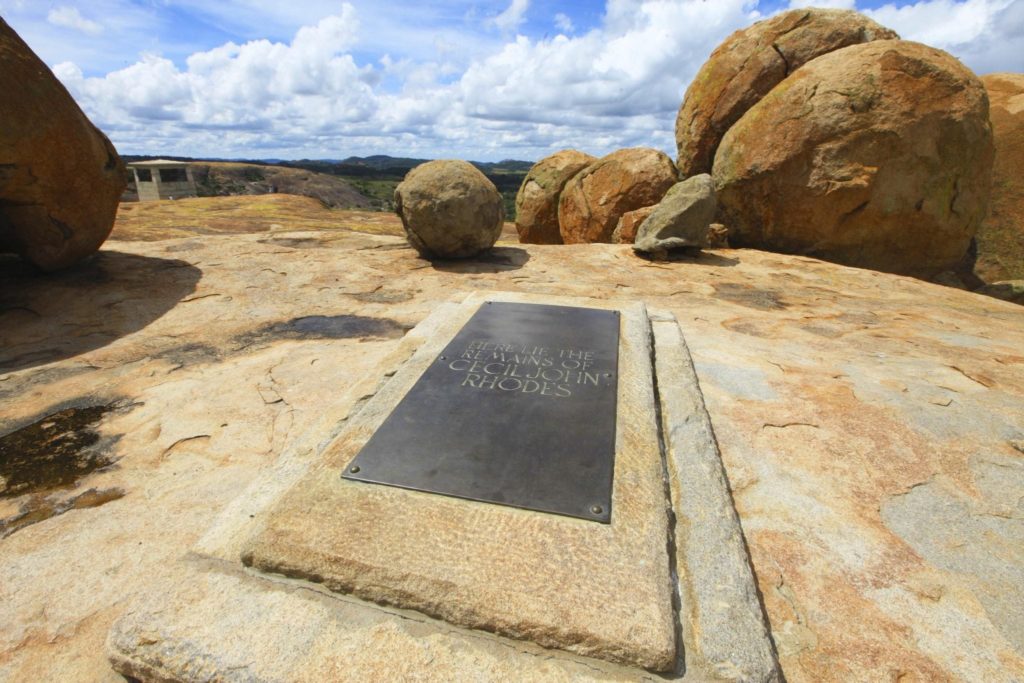 Journalist David Satter takes to the pages of the Wall Street Journal to warn "The Rhodes Scholarship Turns Against Its Legacy of Excellence," arguing that recent steps to ensure that racial and other minorities are more represented has watered down the prestige of the honor he himself earned nearly half a century ago. The debate over affirmative action programs has been ongoing since he was at Oxford and, while I agree with some of his points, none of them are new or likely to be unfamiliar to OTB readers. And, frankly, the notion that talented people will stop competing for the award strikes me as silly.
What interested me, though, was his secondary argument.
Cecil Rhodes (1853-1902), the imperialist and financier who founded the scholarship, wanted Rhodes Scholars to be "the best men for the world's fight." The Rhodes Trust rewarded those who survived a withering competition with three years at Oxford University, all expenses paid. (Women were made eligible in 1977.)

[…]

Elizabeth Kiss, warden of Rhodes House, wrote that the Rhodes Trust today rejects Rhodes's goal of educating young men for a civilizing mission as "wrong and obsolete." Oxford itself, she writes, is a place where "racism in all its forms—structural, overt and implicit—remains rife."

The goal, according to a recent statement, is "radical inclusion." That means racial preferences, which violate Rhodes's will. Its 24th point states: "No student shall be qualified or disqualified for election to a Scholarship on account of his race or religious opinions." The phrase "no student shall be qualified" is particularly important. I don't see how the trustees have the right to change this condition.

[…]

Former Rhodes Scholars rely on the warden and the trustees to manage the trust in keeping with the conditions spelled out in Rhodes's will.
Cecil Rhodes has been dead for 119 years, more than twice as long as he lived. Even leaving aside that he was a controversial figure in his own time, the world has changed a lot in the intervening period. How long ago was 1902? Joe Biden's father wouldn't be born for another 15 years.
So long as the terms are legal and don't otherwise violate public policy, those who bequeath large sums of money to a cause have the right to dictate how they will be administered. Rhodes' trustees wouldn't have had the right to simply pilfer the money or use it for some purpose wildly divergent from those specified in the will.
But when an endowment is so large that it lives on for generations after the bequest was established, it surely can't continue to be managed from the grave. I doubt Rhodes would have approved granting scholarships to women but, by 1977, it was long past time to do so. Should it really matter what Rhodes thought more than half a century later? (Indeed, the period between his death and that policy change equals my entire lifetime thus far—and more than exceeds Rhodes' 49 years on this earth.)
Presumably, the trustees have verified that they have the legal authority to what they're doing. But—leaving aside whether you agree or disagree with the steps being taken to promote diversity—do they have the moral right to change the terms of Rhodes' bequest?