Hypocrisy on SCOTUS Confirmations?
An unconvincing attack on the Democratic position.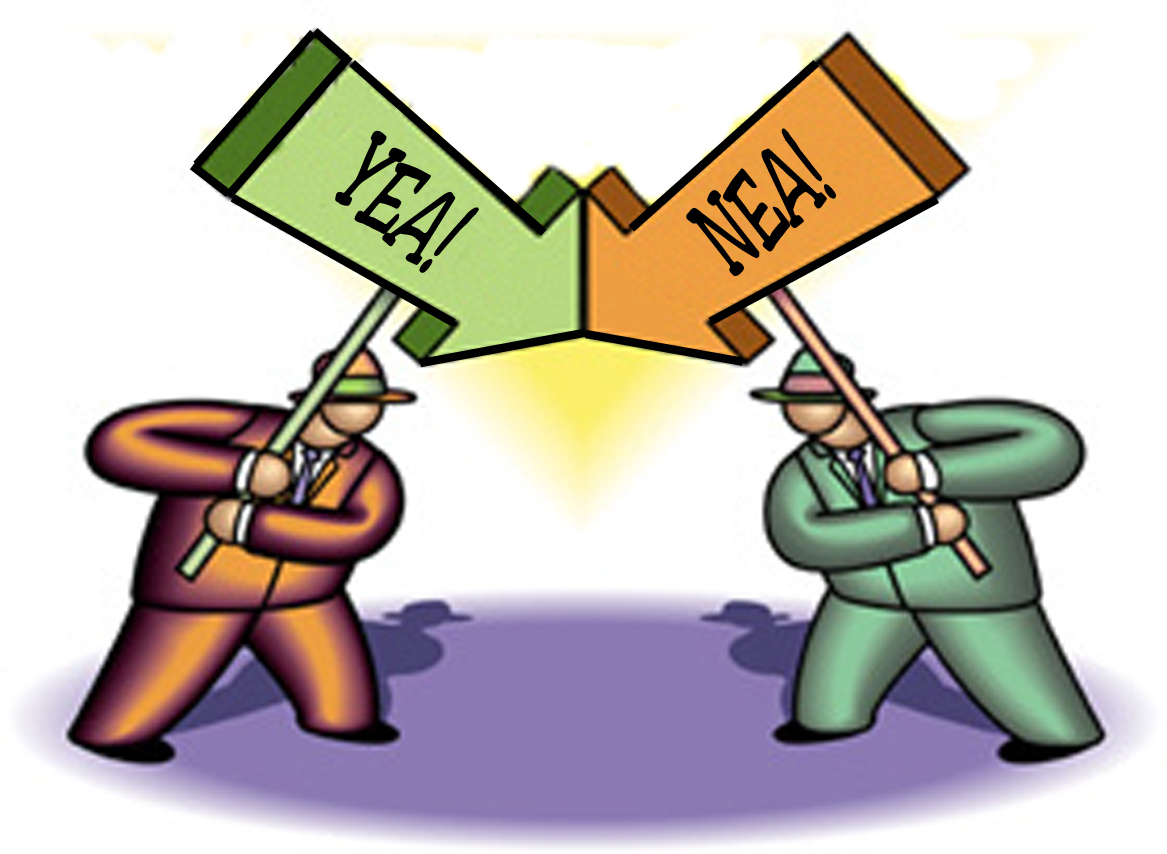 Florida's Rick Scott takes to the pages of USA Today with the counterintuitive argument, "Democrats, not Republicans, are hypocrites on filling SCOTUS seat." He is, alas, not very persuasive.
He gets off to a good start:
In 2016, President Barack Obama appointed Judge Merrick Garland to fill the seat left vacant by the untimely death of Justice Antonin Scalia. Senate Majority Leader Mitch McConnell argued that "Article II, Section II of the Constitution grants the Senate the right to withhold its consent, as it deems necessary," and that tradition holds that when a Supreme Court vacancy exists in an election year when there is a president of one party and a Senate controlled by the other, the nomination should wait until after the election.

Eleven Republican Senators, in a letter to Majority Leader McConnell, wrote that you have to go back to 1888 "in order to find an election-year nominee who was nominated and confirmed under divided government, as we have now."

Sen. John Thune added that "the Senate Republican majority was elected to be a check and balance to President Obama." And Sen. John McCain reiterated that position, stating that "the last time the American people spoke, they elected a Republican majority to the Senate to act as a 'check and balance' on President Obama's liberal agenda — a responsibility I cannot ignore."
What's useful here is that it corrects my own understanding of the narrative: While Mitch McConnell initially framed the issue as being about election-year vacancies, period, only later changing it to be about cases of divided government, Scott demonstrates that several key Senate Republicans—including McCain, who was not among the 11 signatories of the letter—were making the more nuanced version of the argument from the outset.
That version, repeated here by Scott, is that, in electing an opposition-party Senate in the midterms, the people are sending a clear signal that they're less-than-satisfied with the President whereas, by electing a same-party Senate, they're reaffirming support for the President. While there are major holes in that theory—including the sheer unrepresentativeness of the Senate as an institution—it's not completely unreasonable. More to the point, to the extent they've made it consistently, it relieves Republicans like Lindsey Graham and Chuck Grassley (among the signatories of the above-cited letter) of charges of hypocrisy.
Where Scott's case falls apart, though, is here:
The Democrats are essentially claiming that there's no difference between 2016 and 2020. If that's the case, why are they changing their tune?

In 2016, Sen. Schumer said, "Every day that goes by without a ninth justice is another day the American people's business is not getting done."

In 2020, Sen. Schumer said, "This vacancy should not be filled until we have a new president."

In 2016, Sen. Richard Blumenthal said, "There's a duty to fill that vacancy, to make the system work."

In 2020, Sen. Blumenthal said, "This close to the election, there is no way that the United States Senate can or should act before the voters decide."

In 2016, Sen. Amy Klobuchar said, "Eight is not enough on the United States Supreme Court."

In 2020, Sen. Klobuchar said that Republicans would face a "moral reckoning" if they attempted to fill the ninth seat on the Supreme Court.

In 2016, Vice President Biden said, "I made it absolutely clear that I would go forward with a confirmation process as chairman, even a few months before a presidential election. …The American people deserve a fully staffed Supreme Court of nine, not one disabled and divided, one that is able to rule on the great issues of the day."

In 2020, Biden said, "Let me be clear. The voters should pick a president, and that president should select a successor to Justice Ginsburg."
But, of course, things are very different now than in 2016.
Yes, as Scott and the Republicans note, party control of the White House and Senate now match.
But we're also much, much closer to the election. Scalia died in February and Obama named a replacement in March—eight months before the election. By contrast, Ginsburg died in late September and Trump named his replacement almost immediately—just five weeks ahead of the election.
More importantly, though, in terms of the hypocrisy issue: 2016 happened. That is, if one's position in 2016 was that a President had a right to have his nominee receive a hearing and a vote, the fact that that didn't happen absolutely has a bearing on how one will treat the shoe being on the other foot. Because Democrats—whether rightly or wrongly—think the Merrick Garland seat was stolen by Republicans using a made-up rule, they are hardly being hypocritical in now wanting that same made-up rule to apply now that there's a vacancy even closer to the election.