Iowa was a Waste?
Who knew?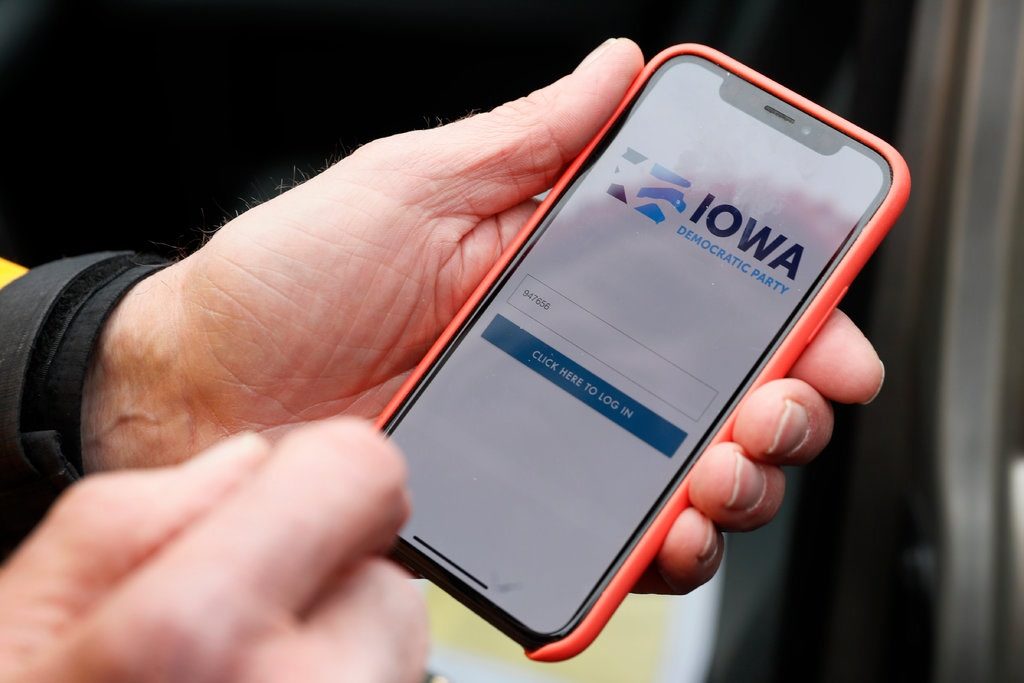 Reid J. Epstein has an essay at the NYT entitled Iowa Was Meaningless. It beings thusly:
All that time in Iowa turned out to be a waste.
He further notes:
We spent countless hours reporting about how Iowa's Democratic electorate longed for a younger, fresh-face candidate who could usher in generational change. We found out which campaigns had the strongest ground game. We walked readers through the state's byzantine caucus process. Our colleagues chronicled local supporters' lament that there was "no excitement" around Joe Biden's campaign.

All of those things were important because of the belief that a winning performance in Iowa can catapult an underdog candidate to the White House. But that has happened only twice — for Jimmy Carter in 1976 and Barack Obama in 2008. Iowa's power now lies in its nostalgia, while the Democratic electorate has become far more diverse than the caucusgoers candidates encounter in Iowa.

In the end, the race in Iowa this year was a contest to see who could become president of Iowa. Pete Buttigieg narrowly won, but we didn't find out the results until after the epic fiasco that was the caucus counting process.
I will be honest, it is unclear to me how self-aware this essay is, as all his observations are, in my opinion, both self-evident and hardly new. Iowa gets attention for one reason, and one reason only: it goes first. That status leads, therefore, to both candidate visits and media coverage. And then the media coverage and the candidate visits become a perpetual motion machine.
And while the Iowa vote count debacle was, in fact, a debacle, the main reason it was such a huge deal was that TV news organizations had worked to turn it all into a show rather than a news event. When the star of the show (vote totals) is too drunk to come on stage for the Big Event, people get upset that the show they came to see didn't happen as planned. (Nobody cares the hung-over star eventually shows up days later).
Do I think we will learn our lesson? I suspect not. Anyone with any kind of understanding of this process knows that starting with Iowa is a mistake. Likewise, they know that caucuses are a bad process. Nonetheless, the show must go on, it seems.
I have repeatedly discussed the flaws in the US nomination system, and will not repeat those critiques here. Instead, I will note another point I have made, although perhaps in a slightly different way. A key purpose of the primary process is to construct a cross-state coalition of Democratic voters to support the party's nominee. Since a main component of the Democratic coalition is the African-American vote we are long past the time that the nomination process takes this into account. Starting in lily-white Iowa and following up with lily-white New Hampshire is, quite frankly, foolish. And having Nevada go third, another caucus state with its own idiosyncrasies isn't all that smart, either.
If the party is going to stick with a state-by-state delegate selection process, it simply has to rethink how it does it.