Is Jim Webb Running For Re-Election Or Not?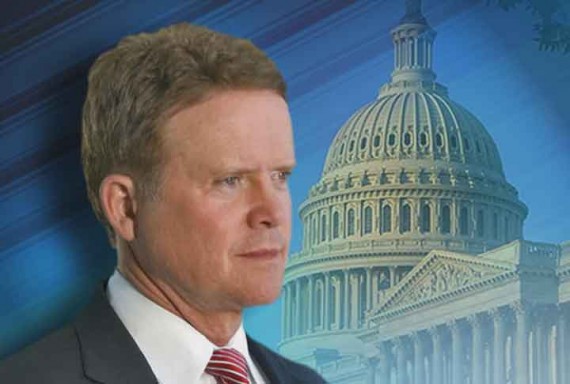 With George Allen already in the race to reclaim his Senate seat in Virginia, the only question is whether the guy currently holding that seat even intends to run for re-election:
Sen. Jim Webb's (D-Va.) latest fundraising numbers won't do much to ease the concerns of Virginia Democrats, worried that the senator isn't doing nearly enough to gear up for a 2012 challenge from former Sen. George Allen (R-Va.).

Webb, who still hasn't made his reelection plans known, raised just over $12,000 during the final quarter of 2010.

He reported $444,000 in cash on hand ahead of what might be one of the most hotly contested Senate races of the 2012 cycle, should Webb opt for reelection.

Earlier this month, Webb told reporters on a conference call that he was confident he can raise the money needed once he officially decides on his 2012 plans.

He also dismissed suggestions that waiting would hurt his reelection chances, noting that he started his 2006 campaign just nine months before Election Day with "zero dollars" and "no campaign staff"
I still think Webb will run, but these numbers certainly don't indicate much eagerness on his part to jump back into the rough-and-tumble of campaigning. If he doesn't run, then it's quite likely that former Governor, and current DNC Chairman, Tim Kaine will step into the race, which would make things just a little more difficult for Allen.