Is Technology Making It More Difficult To Protect Individual Liberty?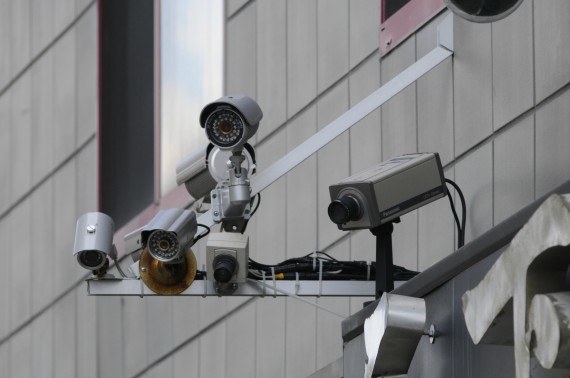 In a new column at PJ Media, a take a look at the extent to which individual liberty has come under threat thanks to advances in technology:
Recent revelations about the National Security Agency amassing massive amounts of data ranging from cell phone records to Internet activity to credit card transactions have, quite rightfully, led many Americans to become concerned about the extent to which our civil liberties are being eroded by government monitoring in the name of "public safety."

Of course, the government has been engaged in data collection for quite some time. As James Bamford first detailed in his classic 1983 book The Puzzle Palace, the NSA has been engaged in the practice of collecting data for decades now. Theoretically, the agency's mission was, and indeed still is, supposed to be limited to collecting data on communications between people in the United States and people in foreign nations, especially nations that are potential adversaries of the United States. In reality — even 30 years ago when we were all still communicating via hard-wired telephones and the Internet was still not much more than a research project at DARPA that had begun connecting American universities together — the signals intelligence that the NSA was collecting inevitably ended up including purely domestic communications.

(…)

All of this leaves us with a rather important question: are we at the point where technology is outstripping the ability of current laws, and the Constitution, to protect the civil liberties and the privacy of American citizens?

In many important respects, the answer to this question is yes. Take public surveillance cameras, for example. After the bombing attack in Boston, it was through the use of public surveillance cameras that authorities were able to identify the "persons of interest" that we eventually learned were the Tsarnaev brothers. In that particular case, the cameras in question were nearly all under the control of private companies using them for building security rather than surveillance, and in that situation the Fourth Amendment doesn't apply at all. Even in the case of wide nets of government-run surveillance cameras, the law places virtually no limit on what authorities can do with them.
More at the link.