Jim DeMint: Romney Will Win South Carolina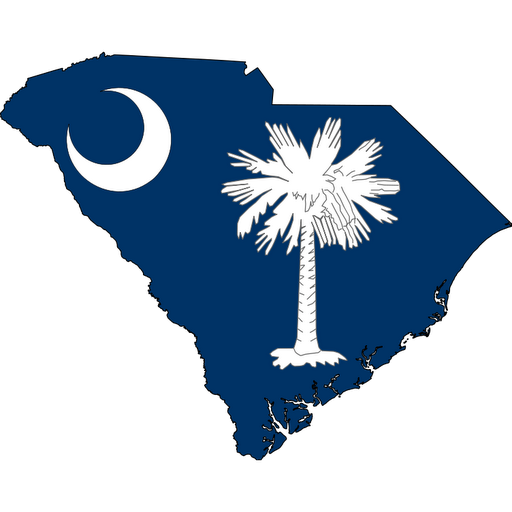 Senator Jim DeMint says he's not going to endorse anyone before the South Carolina primary ten days from now, but last night he poured cold water on the hopes of anti-Romney forces even before they were finished counting the votes in New Hampshire:
Sen. Jim DeMint (R-S.C.) thinks Mitt Romney is in store for a big win in South Carolina.

"I think Romney's going to win here," DeMint on Tuesday told conservative radio host Mark Levin of his home-state South Carolina. The next GOP presidential primary vote will be held there on Jan. 21.

DeMint is an influential conservative legislator whose endorsement would be a huge "get" for any candidate, but he has said he does not plan to endorse before the primary process picks a nominee.

He told Levin he still doesn't want to endorse "because Republicans aren't yet united and … I want to help deliver a conservative Senate, otherwise it doesn't matter who is in the White House."

He had high praise for Romney, however, who won the New Hampshire primary going away with 39 percent of the vote.

"I was just sitting here listening to the Romney acceptance speech, and he's hitting a lot of the hot buttons for me about balancing the budget," DeMint said Tuesday.

DeMint also criticized Romney's critics, who this week have attacked him over his record as a job creator at venture capital firm Bain Capital. Newt Gingrich and Rick Perry have both attacked Romney over his work there, calling it "vulture capitalism."

DeMint said Romney's critics were "sounding like Democrats" in their attacks.

"Frankly I'm a little concerned about the few Republicans who have criticized some of what I consider free market principles here," DeMint said. "We know over half of new businesses fail … that's part of the creative-destruction process of free enterprise."
Romney is looking for a knockout punch on January 21st and, even without an endorsement from DeMint, this is likely to be very helpful to him since it contributes to the air of inevitability.