Jimmy Buffett Falls Off Stage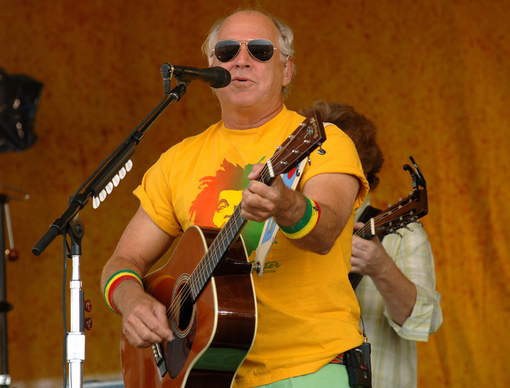 Jimmy Buffett's head hurts.
Jimmy Buffett fell off a stage at the end of a concert in Australia and was rushed to the hospital, but a representative for his sister said Wednesday the singer is doing fine.

Australia's Daily Telegraph reports that audience members saw the 64-year-old fall face first off the stage and hit his head at a concert in Sydney.

Buffett's manager then took the stage and urged fans to leave the auditorium, the Hordem Pavillion.

The singer was brought to Sydney's St. Vincent's Hospital, but is apparently doing well.
No word on whether his feet stink or he loves Jesus.
Sadly, I recall when the pirate was looking at 40. Now, I'm looking at it from the mid-decade mark and said pirate is the old at which Paul McCartney wondered if people would still love him. (They do.) And, of course, he's at the point where, when you fall off stage, people attribute it to your advanced years rather than the probability of substance abuse.