Joe Biden And Selina Meyer At The White House Correspondent's Dinner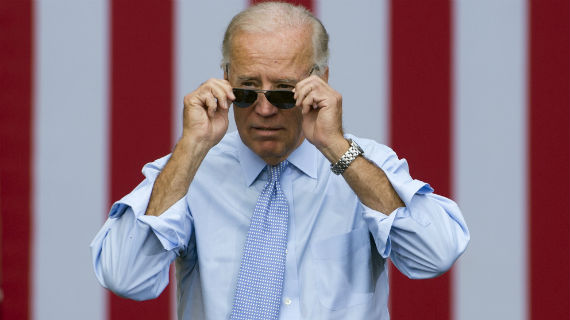 Mostly because I had nothing better to do, I stayed up last night and watched the "entertainment" portion of the White House Correspondent's Dinner. While this show is hardly ever the highlight of the year in entertainment, it has had its amusing moments in the past. This year, there were very few of those moments. President Obama's speech, which James Joyner has already written about, mostly fell flat for me except at a few key points. And Joel McHale, the star of NBC's Community, and E's The Soup, The Friar's Club, but there have been moments in the past when it featured some pretty funny material. President Obama's jabs at Donald Trump a few years back, and his coolness at the dinner on that same night he had just ordered the attack that resulted in the death of Osama bin Laden come to mind.
There was one exception, though, at least for me, and it came in the form of the video that started off the entertainment portion of the evening starring Vice President Biden and Julia Louis-Dreyfus, who plays Vice Preisdent Selina Meyer in HBO's Veep:
There are plenty of inside jokes here, but I think the one I appreciated the most was the nod to The Onion's long running Joe Biden parody in the form of the Vice President driving around in a sports car.