John Edwards Likely To Be Indicted Today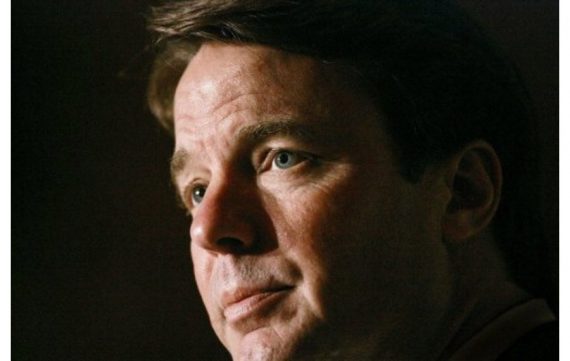 It looks like the other shoe is about to drop in the John Edwards saga:
RALEIGH, N.C. (AP) — Criminal charges are likely to be filed Friday against John Edwards, the culmination of a two-year federal investigation into money used to cover up his extramarital affair during the 2008 presidential election.

Edwards' attorney Greg Craig was traveling to meet Friday with prosecutors in North Carolina, an indication that the former presidential candidate is likely to charged, either in a grand jury indictment or in a negotiated charge to which he would plead guilty.
Frankly, it would likely be in Edwards' interest to avoid trial here if only because I doubt there's anyone in the potential North Carolina jury pool that has a positive opinion of him at this point and, no matter how hard you try, you're not going to get jurors to forget the fact that he was cheating on his wife while she was dying of cancer (even though that fact is entirely irrelevant to his guilt or innocence). The one hang up ? Edwards' law license. Any conviction or guilty plea or verdict could result in Edwards losing his license in a disciplinary proceeding. Crafting a guilty plea that makes that less likely isn't an easy thing to do.