Journalism Doesn't Pay
There's no money in wri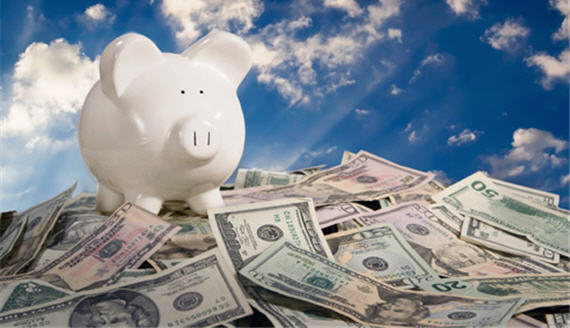 Nate Thayer, an award-winning foreign correspondent for nearly 30 years, chronicles "A Day in the Life of a Freelance Journalist—2013."
The post is amusing and I commend it to you. Long story short: He was approached by the Global editor of The Atlantic to repurpose a piece he'd published elsewhere on Dennis Rodman's basketball diplomacy. He inquired as to the compensation, was informed that there would be none other than exposure, and declined. The long version is funnier.
Alas, unless you're a Christopher Hitchens—and there were damned few of those even when Hitchens was alive—it's next to impossible to make a good living selling freelance journalism. Especially short form pieces. And doubly especially in the foreign affairs market.
While I'm occasionally paid for op-ed length pieces that I publish at magazines and newspapers, don't really expect to be. And the fees are generally modest enough to qualify as a stipend.  Essentially, I'd have to publish five of them a day five days a week to make a living. That level of productivity is, shall we say, difficult to sustain.
This situation is, alas, partly enabled by people such as myself who have a day job studying and writing about public policy and are all to happy to publish their work gratis. It's how we get our work out there.  And that's why almost everyone writing short pieces for The Atlantic, Foreign Affairs, National Interest, and other sites that publish foreign affairs commentary on a daily basis are professional academics, think tankers, or regularly employed journalists.
Via Elizabeth Dickinson who teases the post "if you ever wondered why so many war reporters are under the age of 30 . . . ."
UPDATE: Atlantic Technology channel editor Alex Madrigal has a lengthy and thoughtful response to Thayer's complaint.