Key Obama Aide: Unemployment Won't Be A Key Issue In 2012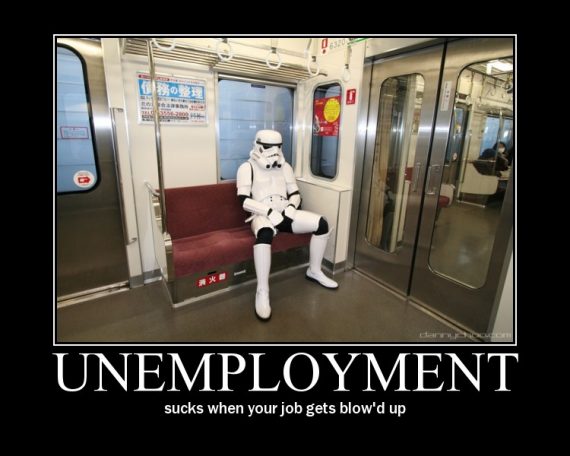 On Wednesday, David Plouffe, who is back serving as one of President Obama's key re-election advisers, engaged in a little wishful thinking earlier this week:
President Obama's senior political adviser David Plouffe said Wednesday that people won't vote in 2012 based on the unemployment rate.

Plouffe should probably hope that's the case, since dismal job figures aren't expected to get any better for Obama and the economy on Friday.

(…)

The Obama campaign's hope is that voters will feel the economy is improving in the fall of 2012, just as they did when Roosevelt and Reagan were reelected.

That seemed to be at the root of Plouffe's remarks on Wednesday, as quoted by Bloomberg.

"The average American does not view the economy through the prism of GDP or unemployment rates or even monthly jobs numbers," Plouffe said, according to Bloomberg. "People won't vote based on the unemployment rate, they're going to vote based on: 'How do I feel about my own situation? Do I believe the president makes decisions based on me and my family?' "

The remarks will likely irritate Democrats who think Obama and his political team have taken their eye off jobs.
The rest of us will just laugh. Obviously, it's Plouffe job to take the focus of the bad news out there, and the unemployment numbers are some of the worst news right now, but his comments really amount to nothing more than blindly hoping that the American people won't hold the President responsible if the economy is still in a bad situation a year from now. It's really all he has to go on.