Laws are Worthless!
Or are they?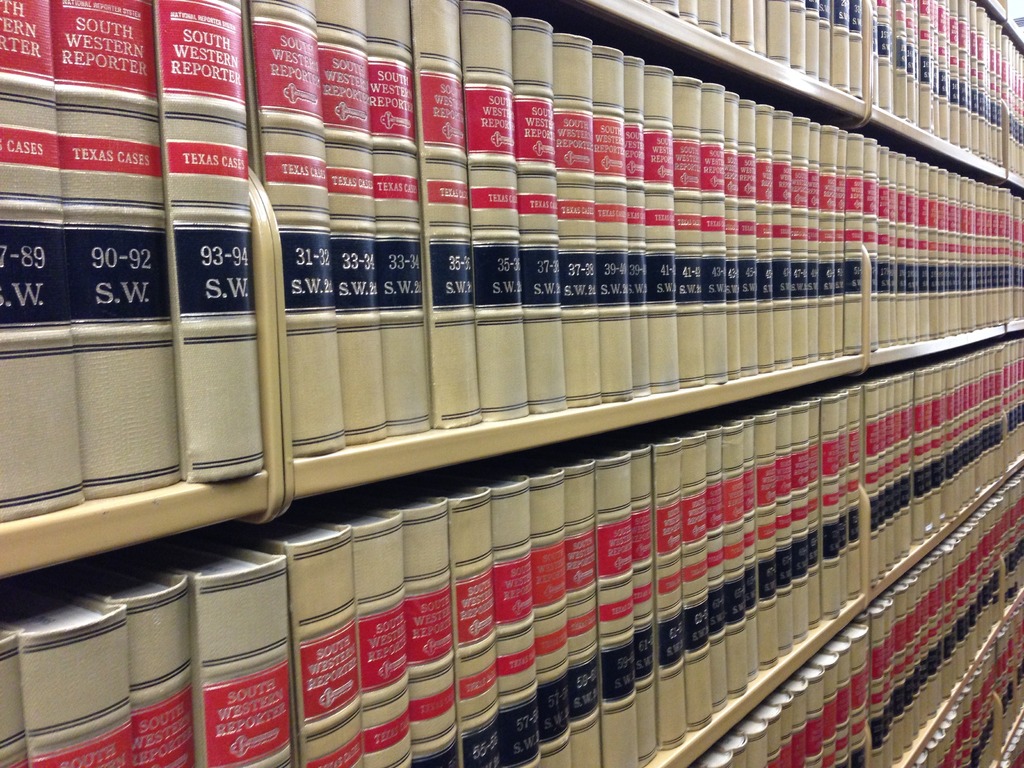 It has been asserted, as is often the case in the wake of yet another mass shooting, that laws are worthless so we shouldn't even consider any kind of regulation. Indeed, I quote Wayne LaPierre saying as much in my previous post.
Or, for example,
But, of course, by that logic, we should have no laws, because, after all, some screwball will break them.
While I fully understand that age limits on weapons purchases won't prevent all mass shootings, it certainly could prevent an impulsive teenager from easily accessing such weapons. If one can't rent a car at 18, perhaps the unfettered purchase of firearms at that age is worth considering.
Note the efficacy (and not) of age restrictions: