McConnell and the Bolton Manuscript
The Majority Leader was reportedly unaware of the manuscript.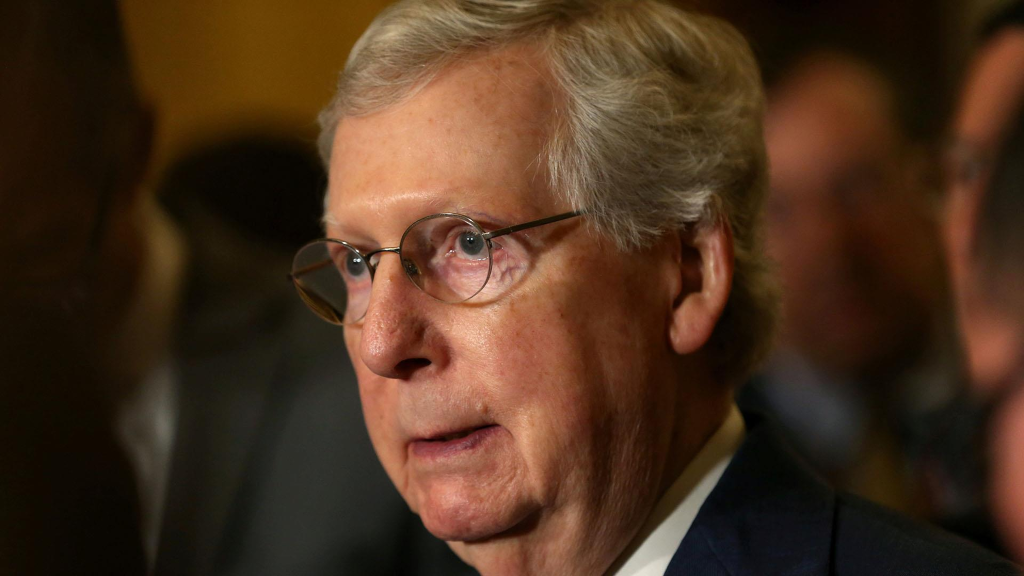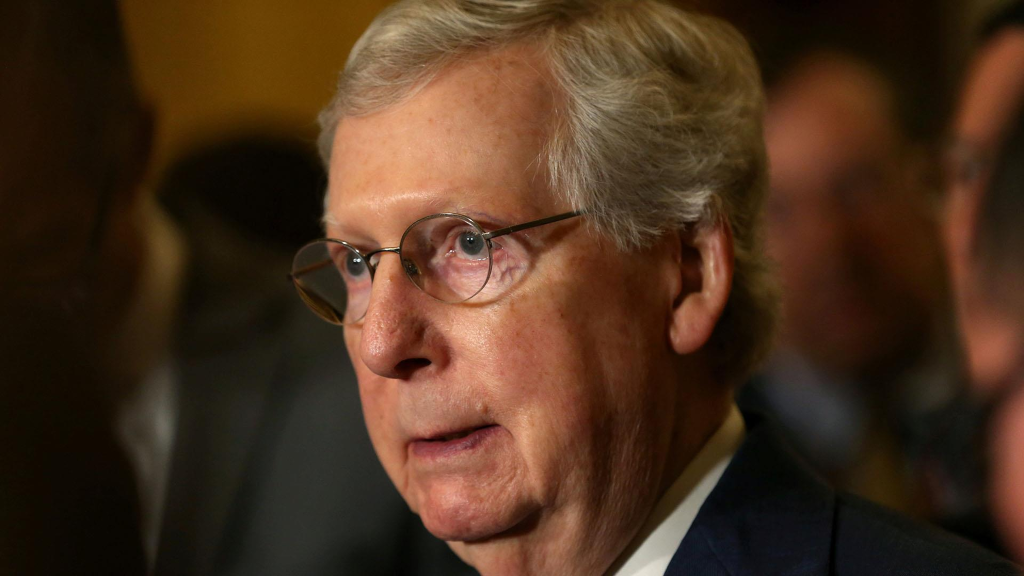 Via the Louisville Courier Journal, Mitch McConnell is angry at White House over John Bolton manuscript, report says:
Senate Majority Leader Mitch McConnell did not know that President Donald Trump's administration had a copy of an explosive manuscript by ex-national security adviser John Bolton, a spokesman said.

[…]

A McConnell spokesman told The Courier Journal on Monday that the Senate majority leader "did not have any advance notice" that the National Security Council reportedly had a copy of Bolton's manuscript for weeks.

[…]

Behind closed doors for a luncheon Monday, McConnell told his colleagues to "take a deep breath and let's take one step at a time," Sen. Mike Braun, R-Ind., told reporters.
The aphorism "you lie down with dogs, you get up with fleas" comes to mind.
On the one hand, the Republicans as so thoroughly wedded to a defense of Trump that I cannot see this latest round of evidence that points to Trump's guilt changing any minds.
On the other, some of them have to see, in their private moments, that they have wedded themselves to a shameless and untrustworthy ally.
History will not be kind.
At a minimum, if the Senate majority was at all interested in the truth (yes, I know) they would want to hear from Bolton (and a whole lot of other people for that matter).
Alas…