McConnell Criticizes RNC Censure over 1/6
Better than nothing, but still not enough.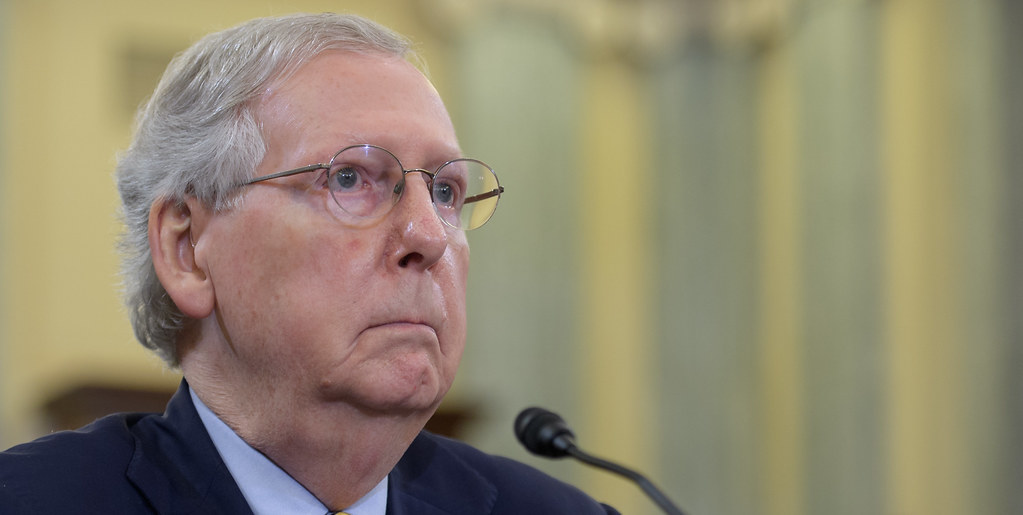 Senate Minority Leader Mitch McConnell (R-KY) today on the subject of 1/6 and the RNC's censure of Representatives Cheney and Kinzinger:
"We saw it happen. It was a violent insurrection for the purpose of trying to prevent the peaceful transfer of power after a legitimately certified election, from one administration to the next. That's what it was."
An accurate description, so that's good to hear from one of the leaders of the GOP. Still, given his willingness to filibuster a bipartisan investigation of those events, the words ring a bit hollow.
His specific criticism of the RNC was more politic than was deserved and not a repudiation:
"Traditionally, the view of the national party committees is that we support all members of our party, regardless of their positions on some issues," he said. "The issue is whether or not the R.N.C. should be sort of singling out members of our party who may have different views of the majority. That's not the job of the R.N.C."
Still, it is worth reiterating that McConnell called 1/6 "a violent insurrection" and acknowledges the 2020 elections as "a legitimately certified election." This is better than the majority of his party at the moment.