54-35
A damning number.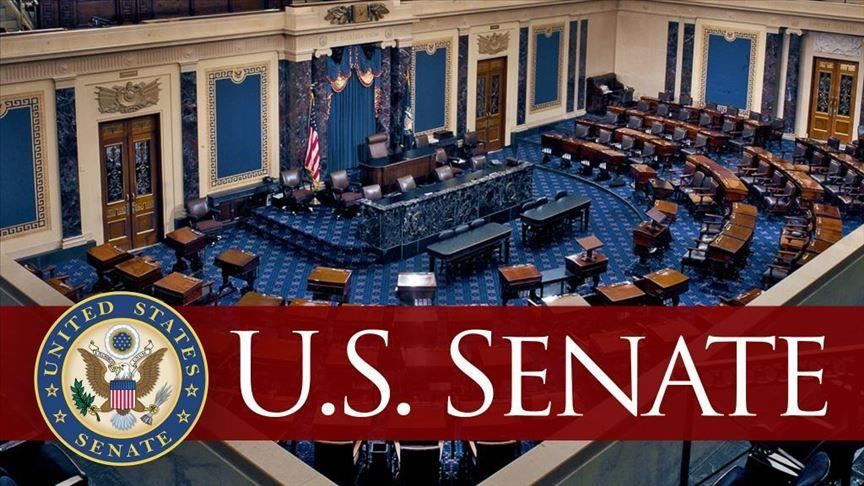 Setting aside the particulars of a potential 1/6 commission, I would invite all readers to dwell on this number as a testament to the broken nature of our representative system.
It should be noted that 60.7% of the 89 Senators voting voted in favor of moving the process forward to floor action (debate and an actual vote that would only need 50 votes plus the Vice President's tiebreaker).
I am not going to do the math right now, but I guarantee you that the 54 Senators (48 Democrats and six Republicans) represent far more American citizens than do the 35 who voted against.
This is not representative government.
This is, by any reasonable definition, minority rule. Both in terms of the chamber itself, as well as who is represented by those voting against. As I have noted, I see no defense of counter-majoritarianism in this case.
It is worth noting that two Democrats and nine Republicans did not vote. I have read that Senator Murray (D-WA) missed the vote for family reasons. I have not seen why Senator Sinema (D-AZ) did not vote.
54-35 in favor of investigating a literal insurrection aimed at the US Capitol and that isn't enough to go forward.
I have to admit, I find that shameful and a clear sign of dysfunction.