Medicaid Rejection and the Politics of Resentment
Bullheadedness is a virtue?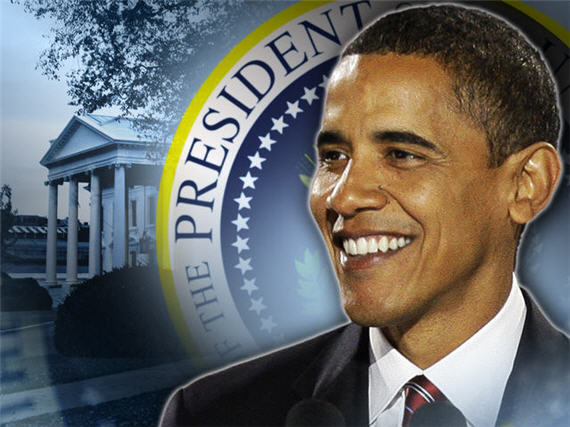 A week and a half ago, I had a brief Twitter exchange with Josh Barro where he pointed out that he expects all states to eventually accept the Medicaid expansion under Obamacare. I pointed out that Arizona didn't accept the original Medicaid until the the mid-1980s. He said this:
@robprather feds pay for 57% of original Medicaid. They'll pay for between 90 and 100% of the expansion.

— Josh Barro (@jbarro) February 20, 2013
Now, I'm not going to get in to a policy debate with him, but I think he is missing something. My home state of Mississippi is contemplating nullification of Obamacare. This is a term that I haven't heard since the defense of Jim Crow (I'm not old enough to remember Jim Crow, but I'm aware of its history). I think it is entirely possible that Mississippi and other states will reject Obamacare out of bullheadedness and spite.
It's embarrassing and I'm somewhat embarrassed that I come from a state that bases its politics on resentment and the idea that other people think they're better than us. Yet, that's where we are. I'm not optimistic on this. I think Mississippi and other southern states will deny health care to its poorest citizens out of spite. We've learned nothing since Jim Crow and still base our politics on resentment.