Medicine Should not be Political
Or, more accurately, the president should not use false hope to try and bolster his political image.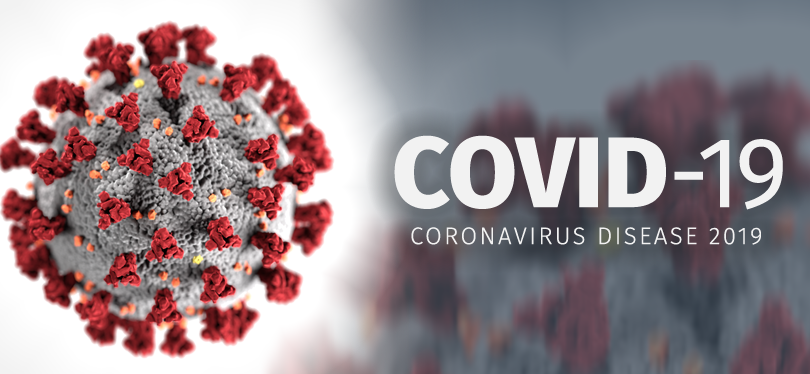 Via the AP: FDA chief apologizes for overstating plasma effect on virus
Responding to an outcry from medical experts, Food and Drug Administration Commissioner Stephen Hahn on Tuesday apologized for overstating the life-saving benefits of treating COVID-19 patients with convalescent plasma.

Scientists and medical experts have been pushing back against the claims about the treatment since President Donald Trump's announcement on Sunday that the FDA had decided to issue emergency authorization for convalescent plasma, taken from patients who have recovered from the coronavirus and rich in antibodies.

Trump hailed the decision as a historic breakthrough even though the treatment's value has not been established. The announcement on the eve of Trump's Republican National Convention raised suspicions that it was politically motivated to offset critics of the president's handling of the pandemic.
It raised those suspicions for good reason, as it is transparently obvious that Trump is hoping for something, anything to rid himself of this troublesome virus. And he is willing to gamble (as he did on hydroxychloroquine) every time a possible treatment emerges because if it ends up working he can claim to have have been at the forefront of the solution. And if it ends up to be nothing, he can pretend for a while that it was great in the absence of counter-evidence and then he can forget he ever said it.
Trump has recently accused some FDA staff, without evidence, of deliberately holding up new treatments "for political reasons." And Trump's chief of staff, Mark Meadows, said over the weekend that FDA scientists "need to feel the heat."
Ultimately this kind of behavior is damaging because it gives false hope while undercutting confidence in science (and in agencies like FDA that are not supposed to be partisan or even especially political). It helps create false realities for people to live in and his allies in some segments of the "news" industry will help him do it. It is corrosive.