Military Outdrinks Everybody
Despite some obstacles, America's armed forces drink other professions under the table.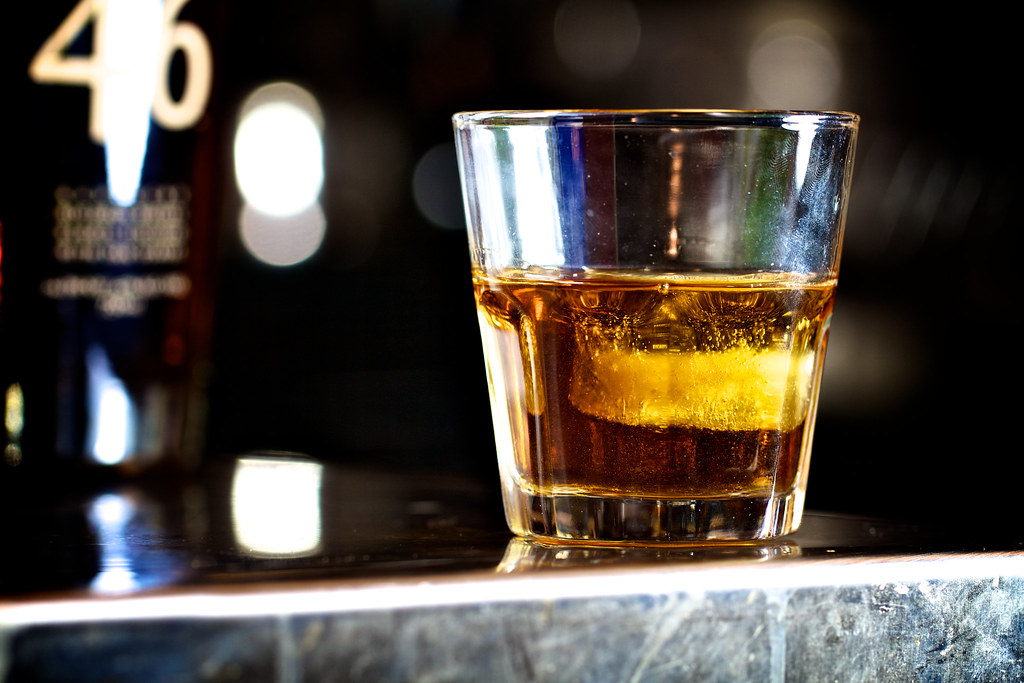 America's armed forces lead the nation in one important category:
Whether it's shutting down an entire country's beer supply, going on a beer-only diet for Lent, or reaching a state of intoxication so severe that one breaks into someone's home, gets naked and takes a shower, the association between service member and alcohol is well established.


It should come as no surprise, then, that data pulled from the Centers for Disease Control and Prevention and analyzed by the Delphi Behavioral Health Group revealed that service members consume alcohol on more days of the year than any other profession.

Close to 27,000 people across 25 different industries responded to surveys on alcohol consumption during the period of 2013 and 2017, with the average person reportedly consuming at least one drink 91 days per year.

Service members, meanwhile, led all other professions, with an average of 130 days of drinking — or, over one-third of the calendar year.


Miners and construction workers were not far behind, drinking 112 days and 106 days per year, respectively.

Military Times, "The military leads all other professions in the number of days spent drinking per year, study claims"
At first blush, a mere 130 days of drinking per year strikes me as underwhelming. I don't want to brag or anything, but I'm easily at twice that. I could hit three times that if the year were a little longer.
Then again, we're more than 17 years into a period of routine overseas deployment to combat zones where consumption of alcohol is verboten. That has to be dragging the average down. Plus, a rather large segment of the force (a full quarter of the Marine Corps) is under the legal drinking age.
Beyond all that, while the number of days drinking tells us something useful, I'm not sure it's the best metric. Surely, some measure of volume consumed is more meaningful?