Mitt Romney Now Says He's Not Releasing Tax Returns For Religious Reasons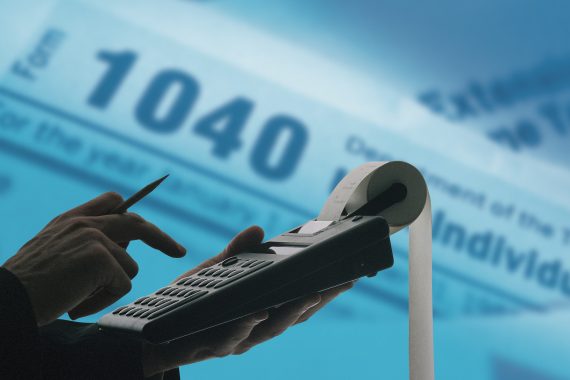 Mitt Romney has a new reason for why he won't release more of his tax returns:
Mitt Romney says in a new interview that one of the reasons he's distressed about disclosing his tax returns is that everyone sees how much money he and his wife, Ann, have donated to the LDS Church, and that's a number he wants to keep private.

"Our church doesn't publish how much people have given," Romney tells Parade magazine in an edition due out Sunday. "This is done entirely privately. One of the downsides of releasing one's financial information is that this is now all public, but we had never intended our contributions to be known. It's a very personal thing between ourselves and our commitment to our God and to our church."

While it may not be a major reason, Romney says disclosing his charitable donations isn't something he wants to do.

(…)

Rep. Jason Chaffetz, a Romney surrogate who is also Mormon, says he understands the presidential candidate's concern with releasing more tax information.

"There needs to be a certain degree of privacy," Chaffetz says. "Who he gives money to personally should be his business."

The Utah Republican also says Romney shouldn't have to make his donations an issue.
Not being Mormon, I cannot say just how important this issue of the privacy of what one donates to the Church actually is to the faithful, though I can understand the desire for individuals to keep their charitable donations private. It really isn't anyone's business what charities you, or I, or Mitt Romney donate to charity and what charities one donates to. However, Mitt Romney is running for President of the United States and, when you do that, you surrender at least some degree of your privacy.
For better or for worse, it has become a custom for Presidential candidates to release some reasonable number of  years of tax returns. Indeed, this tradition was started by Romney's father, himself a Mormon who apparently didn't feel some kind of  religious obligation to keep his own donations to the LDS Church secret. So, if George Romney was okay with it, I'm not quite sure why his son thinks it's an issue.