Mitt Romney Takes The Ethanol Pledge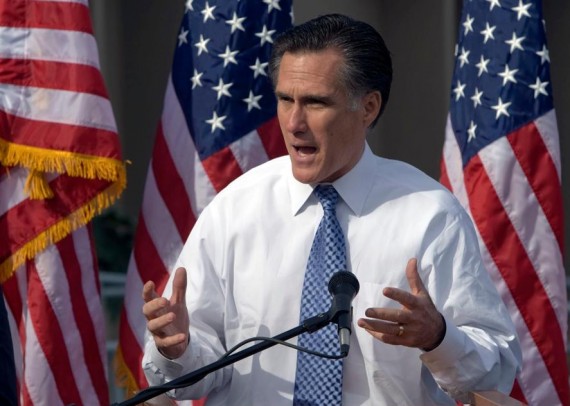 Tim Pawlenty may be a fan of telling the people of Iowa hard truths about how idiotic it is to subsidize ethanol, but Mitt Romney went the other way and bowed down to King Corn:
Bombarded with questions following his talk at the Greater Des Moines Partnership's Presidential Forum Speaker Series, the former Massachusetts governor told the gaggle of press and fans today that he supports the production of ethanol.

"I support the subsidy of ethanol," said Romney, working his way through the Des Moines crowd, where he shook hands and doled out autographs. "I believe it's an important part of our energy solution in this country."

The ethanol debate is likely to be the first of many opposing policies the two GOP presidential hopefuls will have as they battle for the nomination.
Way to show off your fiscal conservatism there, Mitt.