Monday Morning Tabs
For your consideration.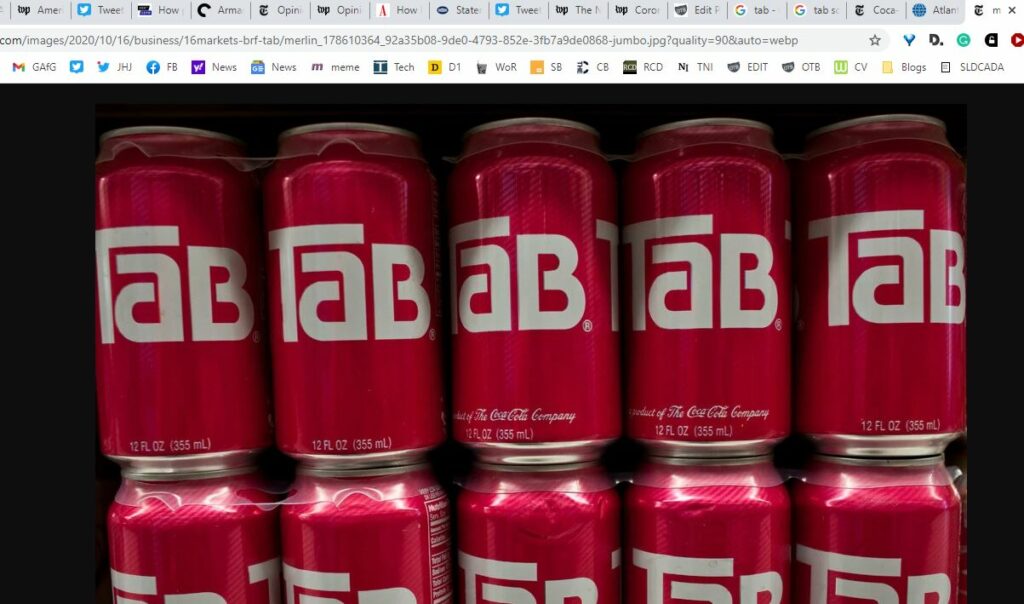 While I know that people sometimes take politics into account when they move, the main variables are work and family. And while it is perfectly fine for federalism to mean some local variations in policies, rights for American citizens should not be determined by the state in which one lives.
The expanded quote: "I do trust women enough to control when they allow a man to ejaculate inside of them and to control that intake of semen," – Rep. Karianne Lisonbee (R).