More on Kemp
More rhetorical undermining, even as the process moves forward.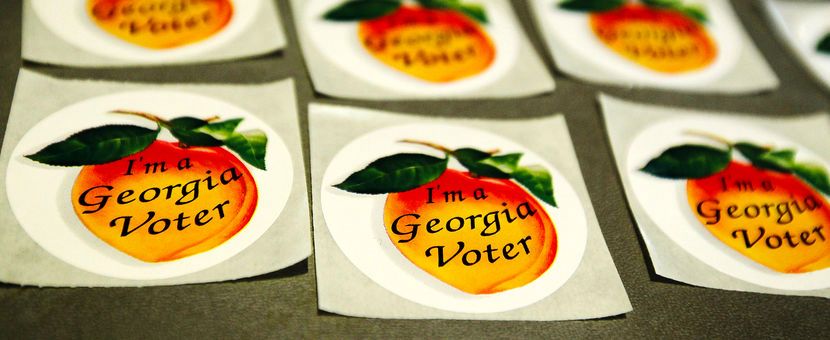 As I noted earlier today, Governor Kemp (R-GA) did the right thing in terms of signing the certification of the vote in George as delivered by the Secretary of State. However, he is still playing some games. Via CBS News: Georgia governor calls for audit after state certifies election results.
But Kemp didn't endorse the results, instead calling for another full hand recount. Kemp, who served as Georgia secretary of state before Raffensperger, has not publicly defended the state's election process from accusations from the president and his campaign. He alleged Friday that the audit revealed significant errors made in several counties, including Floyd, Douglas and Walton. 

Kemp said the audit only looked at ballots, not the signatures on the absentee applications or the signatures on the ballot envelopes. He called for Raffensperger to "consider addressing these concerns" and conduct a "sample of audit of signatures on absentee ballot envelopes and compare those to the signatures on applications and on file that the secretary of state's office."
So, after the original count, and a hand recount as part of an audit, Biden was confirmed to have won twice. Now Kemp is calling for another hand recount and is bringing up the bogeyman of signatures.
Alas, there is this minor detail:
The Georgia Secretary of State's office has said repeatedly that at this point in the process it is not possible to match signatures — which already took place as a part of a two-step signature verification process — because ballots are separated from envelopes to ensure the secrecy of voters' selections.
No doubt this will be spun as a reason for Trump adherents to doubt the results.
Under the law, the only recourse left to team Trump is a machine recount, which one suspects will happen.
Since the results of the hand recount were still within the 0.5% margin, the Trump campaign may request another recount within two business days. If the Trump campaign does ask for another recount, it will be a machine recount.
More from the AJC: AJC Interview: Why Kemp formalized Georgia's election despite Trump's pushback.