More on the Likely Undercount of Covid-19 Deaths
Data collection and analysis takes time.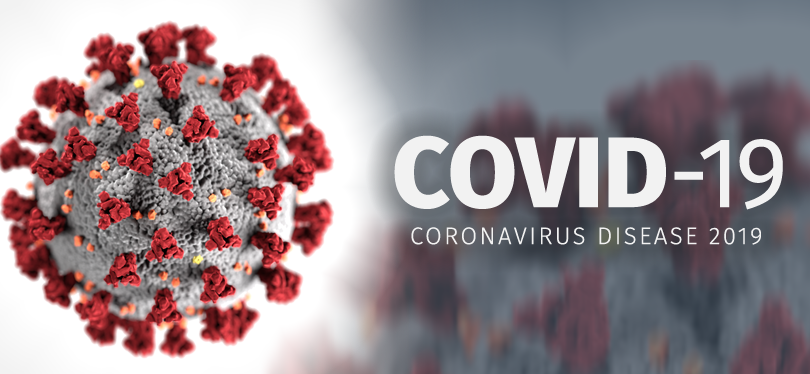 As has been noted multiple times here at OTB, the likelihood is that the current death counts for Covid-19 deaths are an undercount, not an overcount. This is simply because of the uncertainties associated with trying to collect data in the middle of an unfolding crisis as well as the ways the current official count was constructed (i.e., how specific deaths have been coded and why).
I noted about a week ago a NYT piece that demonstrated spikes in death in various countries around the world that have only partially be accounted for in official Covid-19 death totals. They have done a similar analysis of some US states: U.S. Coronavirus Death Toll Is Far Higher Than Reported, C.D.C. Data Suggests.
Total deaths in seven states that have been hard hit by the coronavirus pandemic are nearly 50 percent higher than normal for the five weeks from March 8 through April 11, according to new death statistics from the Centers for Disease Control and Prevention. That is 9,000 more deaths than were reported as of April 11 in official counts of deaths from the coronavirus.
No doubt some will claim that this is just an attempt by pro-stay-at-home types to justify the economic damage that has been wrought (I expect, for example, Britt Hume will do so, as he seems to be leading the charge on Twitter and on FNC against stay-at-home).
Regardless, this is basic analysis. It is comparing one dataset (death in general) with current coding of a subset of that data (counting Covid-19 deaths). The number of dead is the number of dead regardless of anything else and a spike in death, especially a pronounced one across space, is a real thing even if we don't know why.
But logic dictates that in the midst of a global pandemic, a substantial amount of the unaccounted for spike is very likely because of said pandemic. Why else would there be this large a spike?
Sure, some it is potentially the result of people not seeking medical treatment for fear of contracting the coronavirus or because some elective healthcare is not available. Further analysis will eventually allow us to make this determination. But, again, what is more likely: that most of these deaths are from the current active pandemic or they are the result of lowered access to elective medical care?
I would note, again, some causes of death, specifically automobile deaths, have to be down nationally at the moment (the stay-at-home orders in California alone have got to have resulted in decrease vehicular death). Given that automobile deaths are one of the top causes of death in the US, a diminution in this area at the same time as a spike in unaccounted for deaths leads back to the pandemic as a likely cause.
One thing is for sure: assuming that the data are accurate, something is killing more people than normal. And while some politicians may think there are some things more important than living, the reality is that one of the reasons to have government (and, indeed, society more generally) is to increase our chances of living.