Undercounting COVID Deaths
The counting methodology is flawed and that's assuming honest reporting.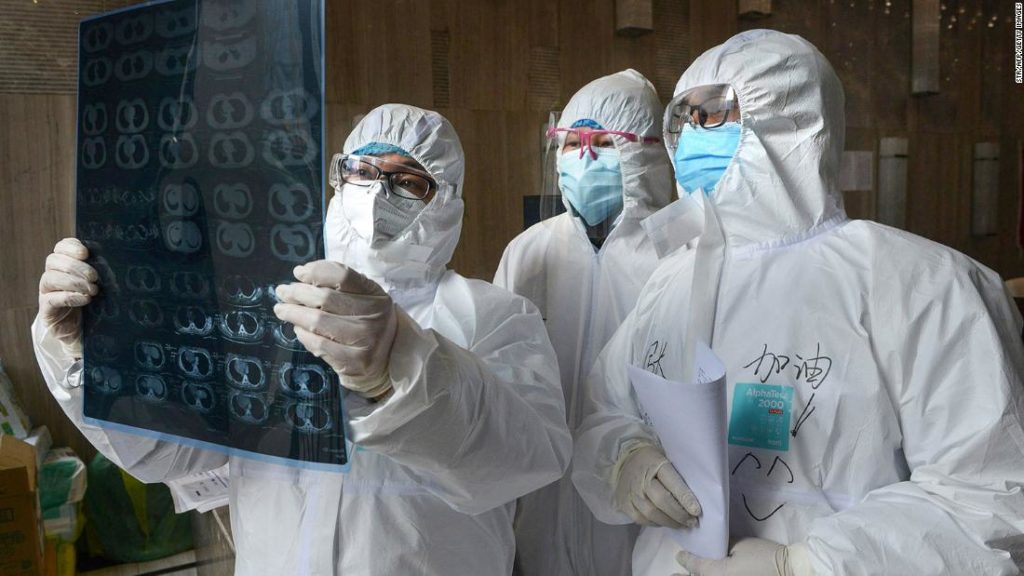 According to official measures, over 3 million people are infected and nearly 208,000 people are dead from COVID-19. There's reason to believe the actual numbers are much higher.
FT ("Global coronavirus death toll could be 60% higher than reported"):
The death toll from coronavirus may be almost 60 per cent higher than reported in official counts, according to an FT analysis of overall fatalities during the pandemic in 14 countries.

Mortality statistics show 122,000 deaths in excess of normal levels across these locations, considerably higher than the 77,000 official Covid-19 deaths reported for the same places and time periods.

If the same level of under-reporting observed in these countries was happening worldwide, the global Covid-19 death toll would rise from the current official total of 201,000 to as high as 318,000.

To calculate excess deaths, the FT has compared deaths from all causes in the weeks of a location's outbreak in March and April 2020 to the average for the same period between 2015 and 2019. The total of 122,000 amounts to a 50 per cent rise in overall mortality relative to the historical average for the locations studied.

In all the countries analysed except Denmark, excess deaths far outnumbered the official coronavirus death tolls. The accuracy of official death statistics from the virus is limited by how effectively a country is testing people to confirm cases. Some countries, including China, have retrospectively revised up their death tolls from the disease.

According to the FT analysis, overall deaths rose 60 per cent in Belgium, 51 per cent in Spain, 42 per cent in the Netherlands and 34 per cent in France during the pandemic compared with the same period in previous years.

Some of these deaths may be the result of causes other than Covid-19, as people avoid hospitals for other ailments. But excess mortality has risen most steeply in places suffering the worst Covid-19 outbreaks, suggesting most of these deaths are directly related to the virus rather than simply side-effects of lockdowns.

David Spiegelhalter, professor of the public understanding of risk at Cambridge university, said the daily counts in the UK, for instance, were "far too low" because they only accounted for hospital deaths.

"The only unbiased comparison you can make between different countries is by looking at all cause mortality . . . There are so many questions about the rise we've seen in death that have not got Covid on the death certificate, yet you feel are inevitably linked in some way to this epidemic."

The extra deaths are most pronounced in urban areas with the worst virus outbreaks, and have completely overwhelmed reporting mechanisms in some. This is especially worrying for many emerging economies, where total excess mortality is orders of magnitude higher than official coronavirus fatalities.
Beyond all of this, there's obviously very good reason to believe China, Iran, and other authoritarian states are deliberately underreporting their cases.
China, a country of over 1.4 billion people and the presumptive origin of the infection, claims a mere 82,830 cases and 4,633 deaths. Even if we believe the hype about how aggressively and quickly they began testing and extreme quarantining measures, it's just about inconceivable that they've had half the cases and a third fewer deaths than Germany, population roughly 80 million which had a long window to prepare for the outbreak and has also been lauded for its response.