More on the Trump Speech
From Rod Dreher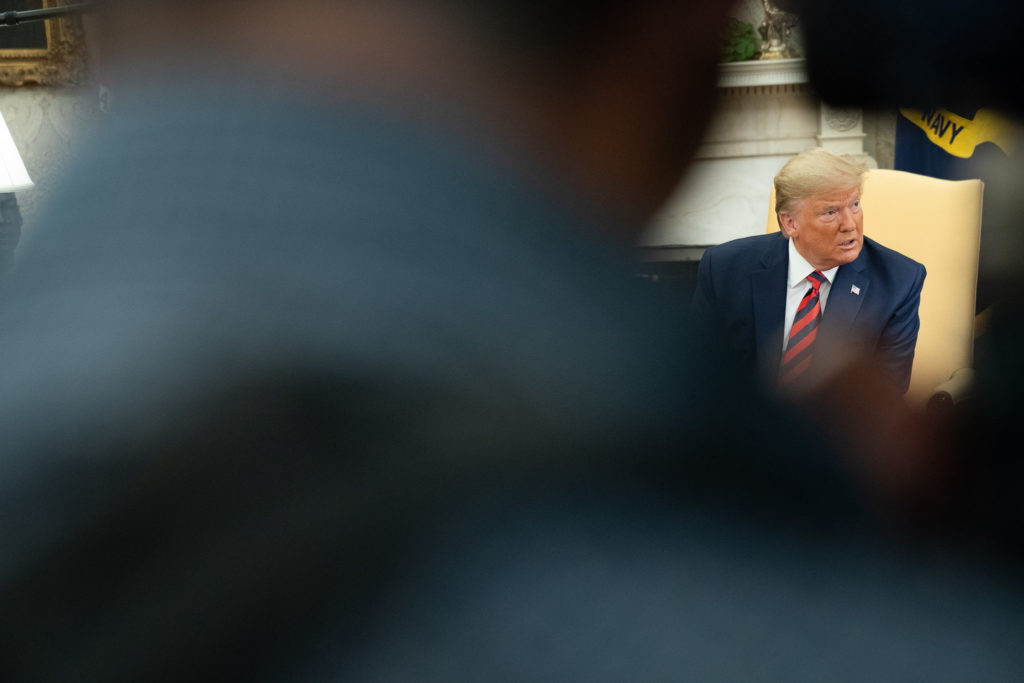 To add to my post, let me add the following observations from Rod Dreher at The American Conservative, as he highlighted the utter lack of public health discussion in the speech (Trump's Coronavirus Speech Reaction):
-He spoke much more about economic relief than public health concerns

[…]

– He said little or nothing about testing, which we are still not able to do. No real talk about social distancing

[…]

– He said nothing about the critical-care crisis facing hospitals. I have found that this is a point that is not widely understood by the general public: that even if only a relatively small number of people are ultimately going to die from this virus, it stands to overwhelm our hospitals. This is why it is so very important for everybody to practice social distancing and the rest: to slow the rate of infection, and give our health care system the chance to cope. It is beyond comprehension why he didn't make this clear to listeners tonight. I've had a number of conversations these past few days with people who aren't following the story closely, and they are entirely unaware of this fact. The president blew an opportunity to explain that to the nation
Indeed, indeed, and indeed.
And the "no duh" observation:
Watching him, I realized the cost of a president having pissed away his authority these past three years, with his daily juvenile tweets and schoolyard rhetoric. The country needs a president now who can inspire, galvanize, and lead. Tonight I saw a president who looked tired, afraid, and completely unconvincing. He ended by calling for an end to partisanship, and the nation coming together to fight this threat. That's what any president should do in his position, in a moment of great national crisis. It is difficult to imagine a president with less credibility to make that ask