Neverending Tabs
Stories of potential interest.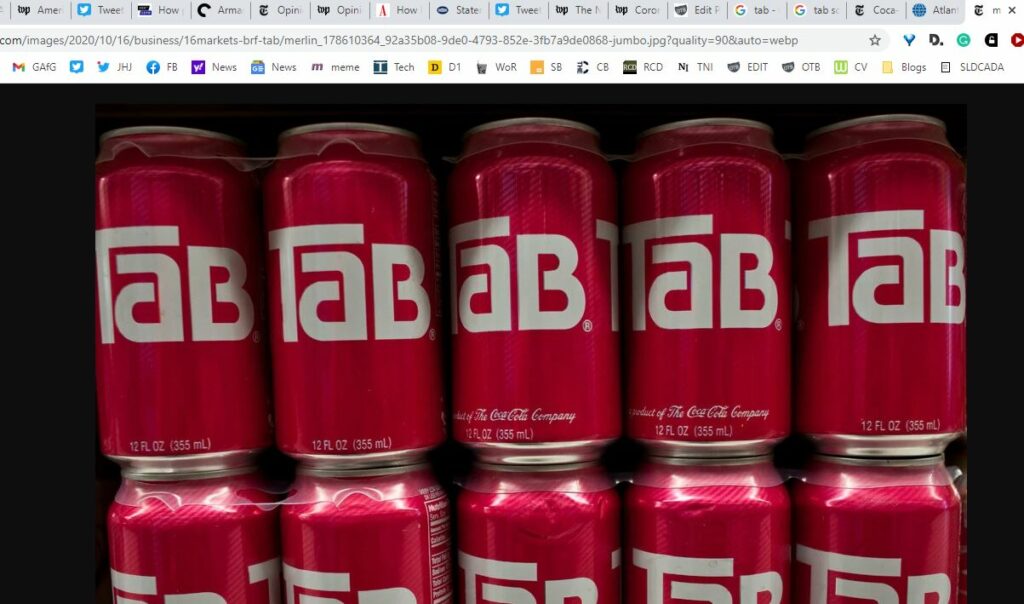 Via Bloomberg: Almost 20% of U.S. Households Lost Entire Savings During Covid
For many Americans, Covid lockdowns—with nowhere to go and nothing to do—were a time to save. But for almost 20% of U.S. households, the pandemic wiped out their entire financial cushion, a poll released Tuesday finds.
Via Axios: Five times as many police officers have died from COVID as from guns since pandemic began
Via Awful Announcing: Allison Williams is leaving ESPN over COVID-19 vaccine mandate, says "I am so morally and ethically not aligned with this."
Via the AJC: Walker cancels fundraiser with supporter who had swastika in her Twitter profile.
Specifically:
Via the LAT: L.A. Councilman Mark Ridley-Thomas and ex-USC dean indicted on bribery charges
Ridley-Thomas is accused of conspiring with Marilyn Louise Flynn, who at the time was dean of USC's School of Social Work, to steer county money to the university in return for admitting his son Sebastian into the graduate school with a full-tuition scholarship and a paid professorship.
Just wow.