No to Austin
My latest for Defense One.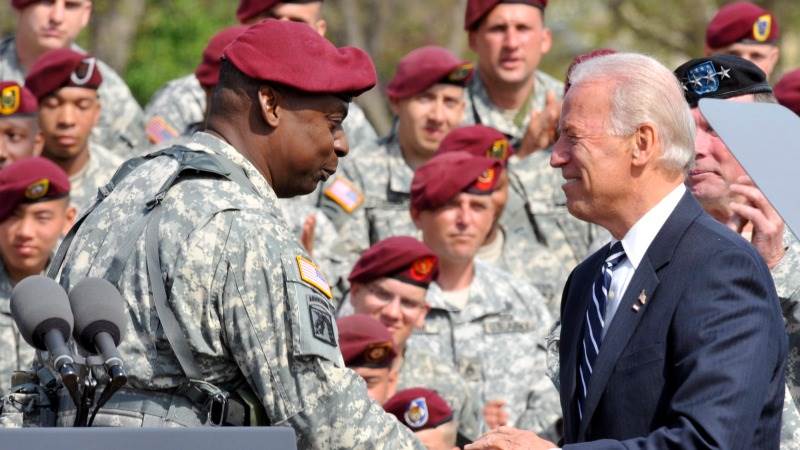 My latest for Defense One, "Congress Should Vote 'No' on Austin. It Likely Won't." is out. The crux of the piece:
[T]abbing another recently-retired general so close to Mattis' tenure sends the wrong message. After four years of hollowing out the civilian talent base in the Pentagon, it's time to restore the balance. 

The defense secretary is a civilian policymaker, not a warfighter. Mark Milley, the chairman of the Joint Chiefs, brings decades of uniformed experience to the conversation as do the service chiefs and vice chairman. Likewise, each of the geographic combatant commanders have been steeped in that culture their entire career. We simply don't need another military man at the table. 
More at the link.