NRA Endorses O'Donnell in Delaware
The Delaware GOP primary continues to get more intertesting.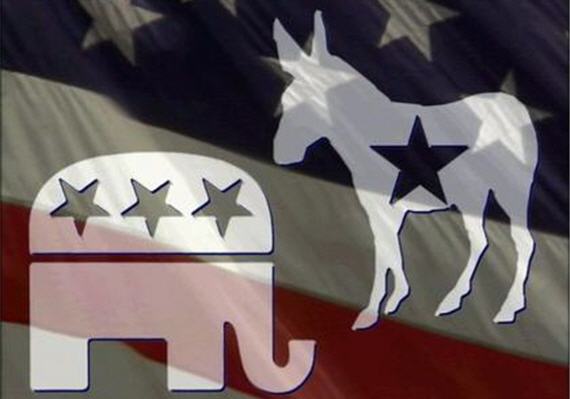 The GOP primary in Delaware just got even more interesting. The Hill is reporting that NRA backs Tea Party candidate in Delaware.
I lack the specialized knowledge needed to know what the exact political sway of the NRA is in Delaware, but certainly know that in a generic sense that it is influential in electoral politics and especially within Republican circles.
If O'Donnell goes on to win the nomination it will make Delaware into an intriguing test case of exactly how significant the Tea Party faction within the GOP is at the moment.  More than any of the other example on the table (e.g., Nevada or Kentucky) where the GOP nominated the more conservative primary option to the general election ticket, Delaware is a case wherein a very strong case can be made that a moderate Republican is the only kind of Republican that has a chance to win statewide office.
As such, if the Republican primary electorate chooses O'Donnell the issue of whether they are making a serious nomination error will be on the table.  And by "nomination error" I do not mean making a mistake, per se, but rather that they may nominate a candidate who cannot win the seat being contested.  Since one assumes that a party has a nomination process to, at least in part, select a candidate to win the seat, nominating one who is likely to lose can be construed to be an error (especially when that information can be construed in advance of the vote).  This would be doubly so in this context, as Caslte is currently the sitting US Representative and has also served as governor—both signals that Delaware Republicans have been more than able to tolerate him in the past.  To toss him overboard for an unproven commodity strikes me as problematic from a partisan point of view, especially if Delaware would be a likely Republican pick-up in the Senate.  Remember:  the seat in question was Joe Biden's for decades.
When you hear speculation about the GOP taking control of the Senate, understand that one of the seats that they will almost certainly need is this the one in Delaware.
Also:  ousting Mike Castle from the GOP may well make certain brands of conservative purists happy, but all it will actually do is further drive the moderate New England Republicans out of the party all together, which is not in the best interest of the national Republican Party if it wishes to have ongoing shots at legislative majorities, especially in the Senate.