Number of the Day: Delaware Primary Edition
Let's go to the numbers in Delaware.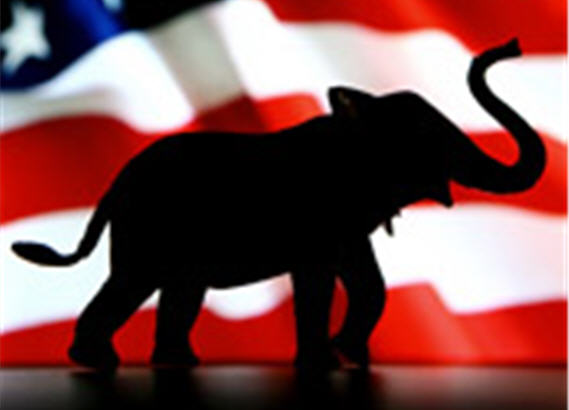 From NBC's First Read:
If O'Donnell loses and if Republicans end up gaining nine Senate seats in November and not the magic 10, a switch of just 1,850 votes in the DE GOP primary would have been the difference between being in the minority and being in the majority.
(Emphasis mine).
That's a stunning number (and indeed, one that has shrunk to 1771—see below) .
Indeed, looking beyond the win itself and to the specific election results we get:
O'Donnell: 30,561
Castle:       27,021
Source: the State of Delaware.
We are not talking about a massive number of votes or voters here.  For that matter, 398,134 voters voted in the 2008 Delaware Senate race, making the relative strength of O'Donnell's primary support small even as compared to the Delaware electorate.  As such, claims that yesterday's events equate to some massive signifier of the uprising of the American people (see, for example, comments at this post), or that represent need to be taken with appropriate caution.
At a minimum, let's no get carried away in terms of the significance of the preferences of a relatively small slice of the electorate in one small state.