Obama Administration to Back Lifting Ban on Whaling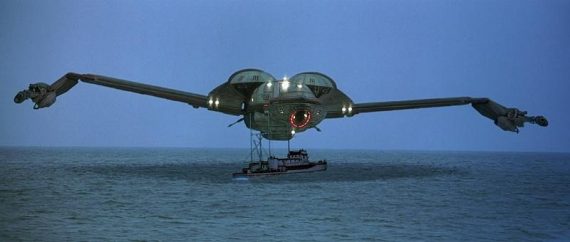 The Obama Administration is apparently working to lift the international moratorium on whale hunting.
The Obama administration is leading an effort within the International Whaling Commission to lift a 24-year international ban on commercial whaling for Japan, Norway and Iceland, the remaining three countries in the 88-member commission that still hunt whales.

The administration argues that the new deal will save thousands of whales over the next decade by stopping the three countries from illegally exploiting loopholes in the moratorium.

But environmentalists aren't buying it.

"That moratorium on commercial whaling was the greatest conservation victory of the 20th century. And in 2010 to be waving the white flag or bowing to the stubbornness of the last three countries engaged in the practice is a mind-numbingly dumb idea," Patrick Ramage, the whaling director at the International Fund for Animal Welfare, told FoxNews.com.
This strikes me as a bad move, both politically (the ban on whaling is pretty popular and was championed by Reagan) and as policy. While there has definitely been a lot of poaching over the last 24 years, overall the moratorium on whaling appears to have cut the numbers of whales hunted substantially.
And frankly, whales should be protected from hunting. Their numbers continual to dwindle (albeit at a slower rate), which is tragic because most cetacean species are highly intelligent. I'm not really much of an animal rights activist, and I have no problem with meat consumption generally. That said, there are species that are intelligent enough to warrant special levels of protection from hunting and exploitation. Whales and great apes most certainly fall into that category.