Obama Campaign: Instead Of Wedding Gifts, Give Money To Us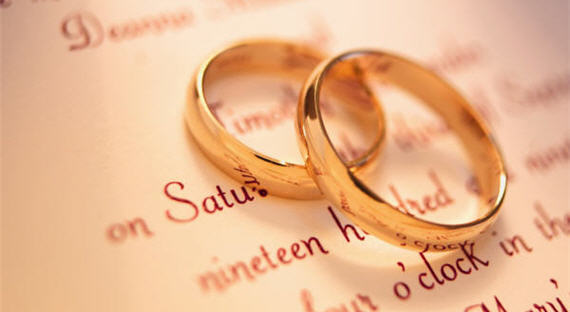 Obama for America has a new fundraising idea:
"Got a birthday, anniversary, or wedding coming up?" the campaign wrote in a blog post. "Let your friends know how important this election is to you—register with Obama 2012, and ask for a donation in lieu of a gift."

"It's a great way to support the President on your big day. Plus, it's a gift that we can all appreciate—and goes a lot further than a gravy bowl," the campaign wrote.
Seriously? Now you want to politicize weddings and birthdays? Is nothing sacred anymore?
Tell you what guys, in lieu of donating to you, I've made a donation in your name to The Human Fund ("Money For People")