Obama: Don't Raise Taxes During Recession
A year ago, President Obama was emphatically against raising taxes during the recession -- even on the rich.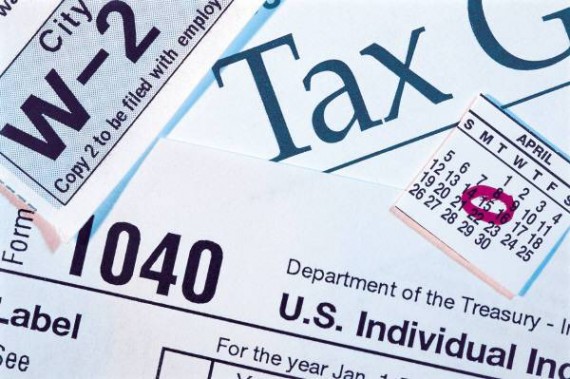 Bruce McQuain and Stephen Hayes remind me that, just a year ago, President Obama was emphatically against raising taxes during the recession — even on the rich.
We have not proposed a tax hike for the wealthy that would take effect in the middle of a recession. Even the proposals that have come out of Congress—which by the way, were different from the proposals I put forward—still wouldn't kick in until after the recession was over. So he's absolutely right, the last thing you want to do is to raise taxes in the middle of a recession because that would just suck up—take more demand out of the economy and put businesses further in a hole.
Of course, while the economy is still in the toilet and unemployment is higher than Obama warned it would be if we didn't pass his stimulus package, the recession is technically over.  But no sane politician would tout that fact.  And there's a real chance we're in for a double dip.
Says Hayes:
But inside the White House gates it's still the "Summer of Recovery." Treasury Secretary Timothy Geithner told NBC's David Gregory last month that he does not believe we're headed toward a double-dip recession. And while he acknowledged that the recovery could take a while, he was quite optimistic. "You are seeing recovery. You're seeing private investment expand again, job growth starting to come back." When he was asked specifically about raising taxes on top income earners, as is scheduled to happen on January 1, 2011, Geithner said, "The country can withstand that. The economy can withstand that. I think it's good policy."

It was an interesting word choice: "withstand" a tax hike? So the U.S. economy is strong enough to endure the additional constraints the Obama administration wants to place on it in pursuit of its redistributionist goals? This is the triumph of ideology over economics.
The degree to which a couple percentage point increase on high earners would suck up demand from the economy is debatable.  But it's interesting that Obama seems to have reversed course on this issue since this time last year.