Obama Makes Recess Appointments
The usage of the recess appointment process is just another example of the need for institutional reform in the Senate.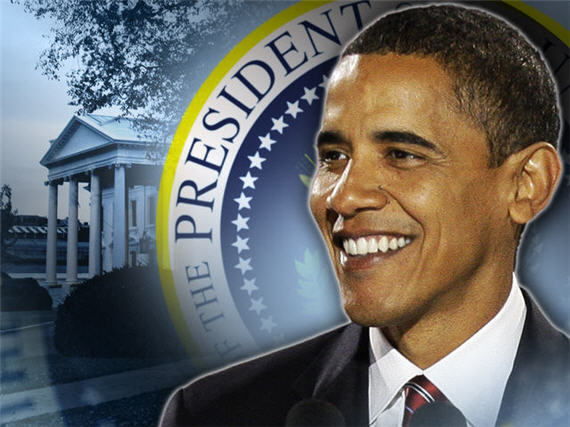 Like his predecessors, President Obama has used the recess appointment power to select a number of officials to serve in executive branch positions.
The list of appointees can be found at the White House website. The list includes The Printer of the United States (a position one has to wonder about the need for Senate approval), ambassadors to Azerbaijan, the Czech Republic, Syria and Turkey, and the appointment of James Cole to be Deputy attorney general (the most controversial of the selections). Jennifer Rubin at WaPo details the objections to the nominees, Cole in particular (short version: he has argued for fighting the war on terror as a law enforcement issue).
The underlying problem here is the inability of the Senate to properly perform its constitutionally mandated advise and consent role. The fact that a nomination can be made and the Senate is not compelled to act on it in a timely manner, either accepting or rejecting in a definitive fashions, is problematic. Indeed, it can be seen to be an abrogation of a basic responsibility. This situation is further exacerbated by the fact that nominations can be effectively blocked by the objection of a single Senator (with the act sometimes being done in secret). This really no way to run a government.
There is clearly something wrong with a process when the party that controls the White House and has a large majority in the Senate can't manage to get key positions filled.
And, quite frankly, there are simply too many positions that require the process. Given that most of these appointees a) serve only for the length of time, at maximum, that the President who appointed them is in office, and that b) they are appointed to reflect the political preferences of the elected President, then a lot of what goes on in the confirmation process is superfluous.
The notion that the Senate should ensure that Presidents are not appointing unqualified cronies to positions of power makes sense. That a single Senator from the opposition party can block an appointment for political reasons does not (because the question of political control of the executive branch is settled every four years by elections).